Twitter Starts Sharing Ad Revenue With Content Creators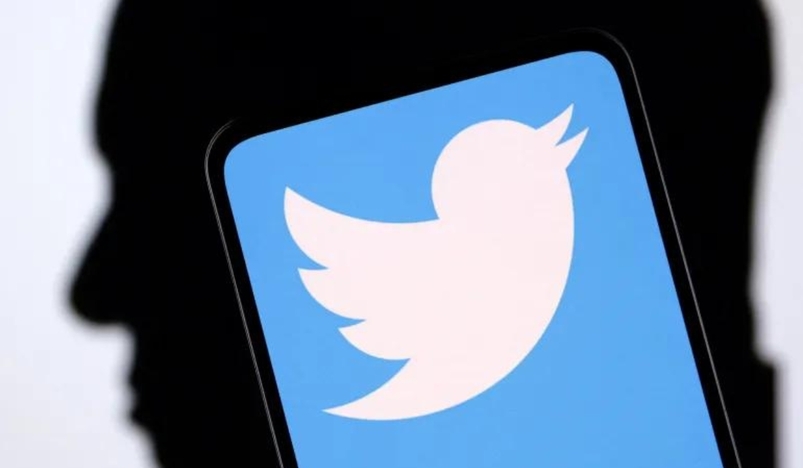 Twitter Starts Sharing Ad Revenue With Content Creators
Twitter platform officially announced on Friday the launch of the Ad Revenue Sharing Program, which allows content creators on the platform to receive a share in ad revenue starting in the replies to their posts.
Twitter said that it will launch this program on a larger scale during the month of August, so that qualified content makers can apply for the program.
Elon Musk, owner of the Twitter platform, announced the program last February, but little information was available about it.
Ad Revenue Sharing Program aims to motivate content makers to attract more ads, as well as contribute to increasing the number of accounts subscribed to Twitter Blue.
Twitter Blue subscribers or accounts of organizations and companies can join the Ad Revenue Sharing Program, provided that their tweets have been viewed at least 5 million times in one of the last three months.
(QNA)