Twitter Reveals Reasons for Restricting Tweets Users Can See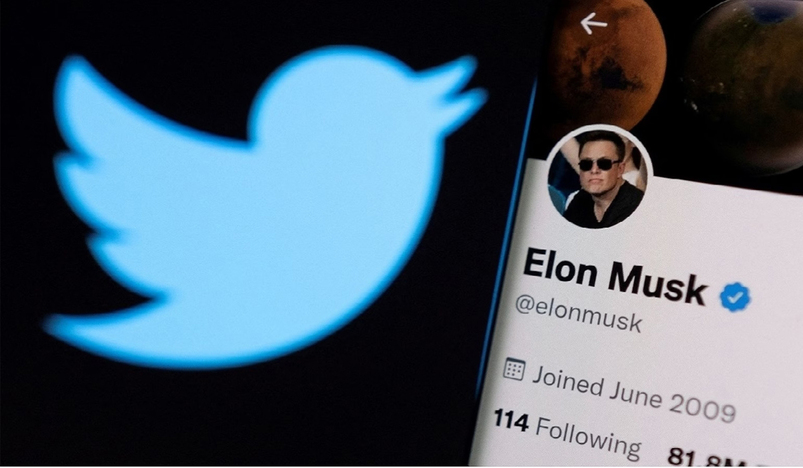 Twitter
Twitter revealed that the recent restrictions it imposed on the number of tweets allowed to be seen came to detect and eliminate automated accounts and other abusive parties.
The company said that it must take strict measures to remove spam and bot accounts from our platform to ensure the credibility of our user base.
The company justified the implementation of the new procedures without prior notice by saying that any prior notice of these actions would have allowed the offending people to change their behavior to avoid detection.
It explained that the aim of this measure is to prevent accounts from pulling public user data to build models for artificial intelligence and manipulating the use of the platform.
The company said that currently, the restrictions affect a small percentage of people who use the platform, and it will provide an update when the work is complete.
(QNA)