Top 5 Most Memorable cars from the James Bond Series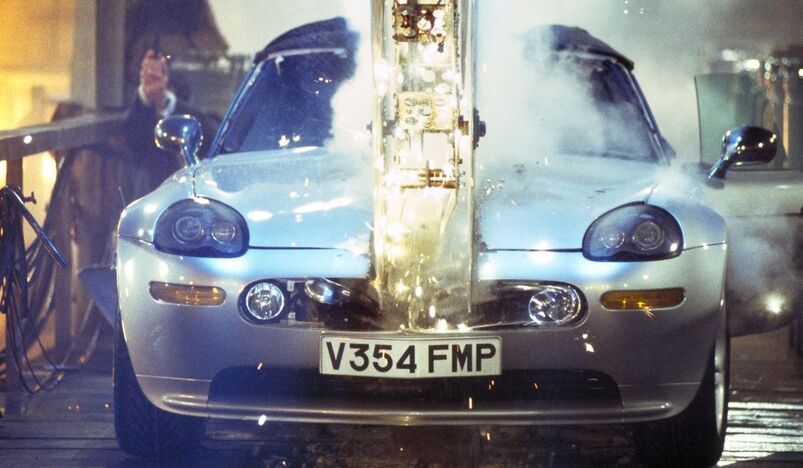 BMW Z8 Sawed in Half in The World is Not Enough
1. Aston Martin DB5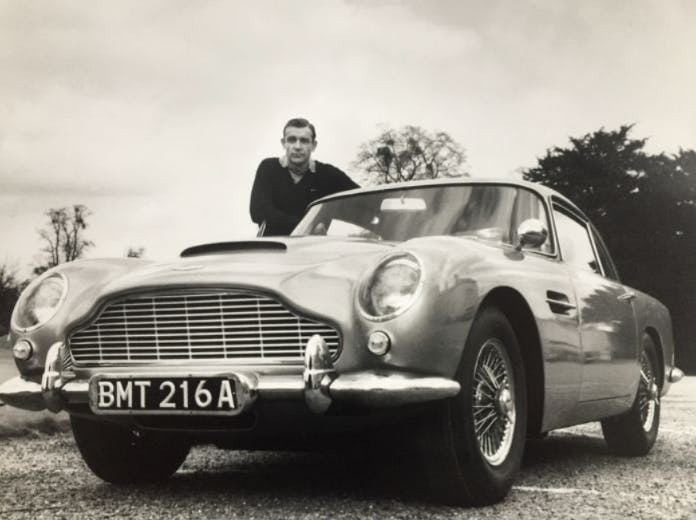 The DB5 is the most famous James Bond car as it is featured in seven different films, debuting in the 1964 Goldfinger and most recently seen in the 2015 film Spectre. The features include different types of machine guns, tire-shredding blades, mines, and even oil, smoke, and water transmitters. This car is any young man's dream. 
2. 

Lotus Esprit S1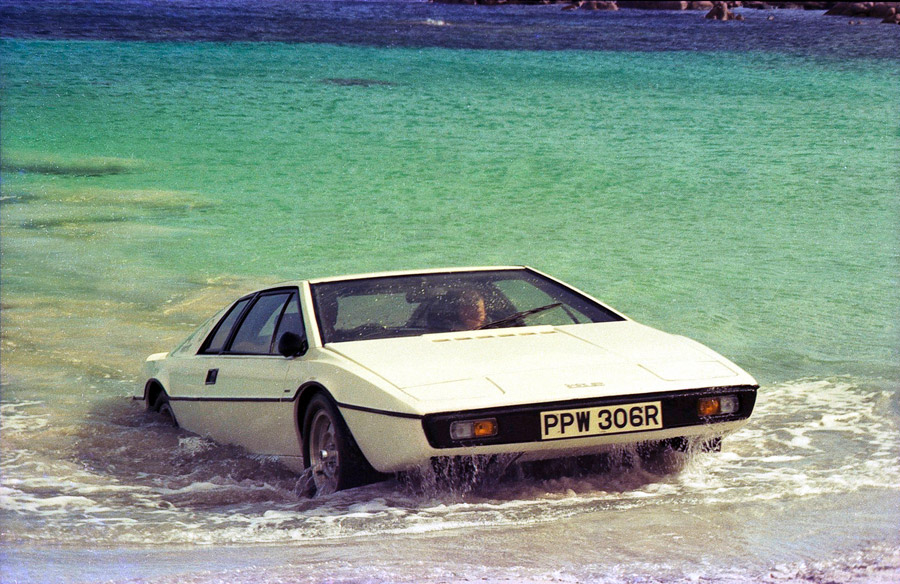 The Lotus Esprit S1 is known for having the craziest features, especially for its time. The car was featured once in the film The Spy Who Loved Me; the film was set on an island where it had one of the more famous chase scenes. What made the chase so impressive was the unexpected change to the car, which made it a submarine. The car also has missiles, mines, cement jet sprayers, and torpedoes.
3. BMW Z8
The BMW Z8 has previewed in the 1999 film The World is Not Enough. The car isn't known for crazy missiles, even though it includes them. Instead, the car is known for the same reason as the other BMW, a remote to control the vehicle creating some iconic scenes in the film. Unfortunately, the car was sawed in half by a helicopter producing a memorable scene in the movie.
4.

Aston Martin DB10
The DB10 is one of the most recent cars shown in the film series. Although the car was designed and made for the film, only ten were made and eight of them were used in the 2015 film Spectre. The car features many gadgets that include two flamethrowers, two machine guns, a digital imaging system on the back window, and body armor. All these gadgets cost a lot; the DB10 is the most expensive car on this list of a whopping $3.5 million, the most expensive James Bond car sold.
5. 

Aston Martin V8 Vantage
The next Aston Martin on this list is the V8 Vantage Volante; this car was featured in the 1987 film The Living Daylights. Like the other Aston Martins, it was kitted with many features such as rockets, lasers, a rocket motor, and even a self-destruct button. 
Are you fascinated with the listed James Bond collections? Will you be watching the latest movie 'No time to Die'? Book your tickets online: https://www.q-tickets.com/MovieDetailsList/37986/no-time-to-die-english?utm_source=QatarDay&utm_medium=JamesBondArticle5