Ten must know success stories of Qatar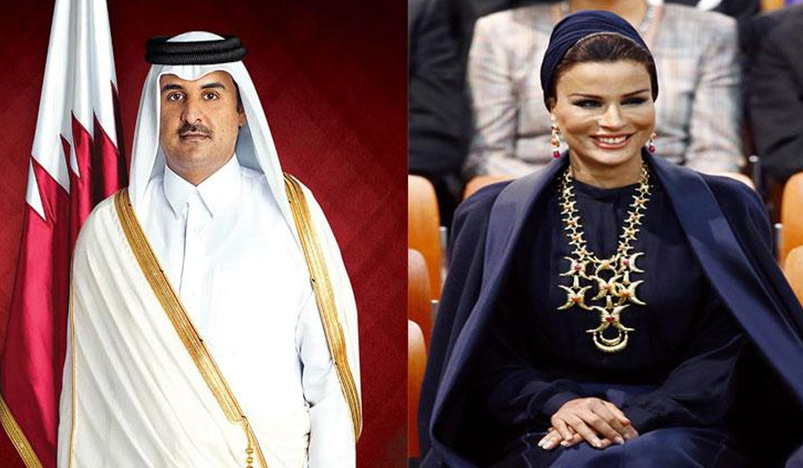 Ten must know success stories of Qatar.
The 21st century can easily be dubbed as a global age. Qatar has become a regional power house with so many success stories in various fields of society. Even though Qatar has been at the receiving end of a well-orchestrated economic and diplomatic blockade, Qataris have proved their resilience and refused to compromise their dignity.  A handful of people in Qatar are resolutely driving Qatar towards a better future in terms of economic and cultural prosperity. Today we bring you a list of most successful people from Qatar:  
1. HH Sheikh Tamim bin Hamad Al Thani: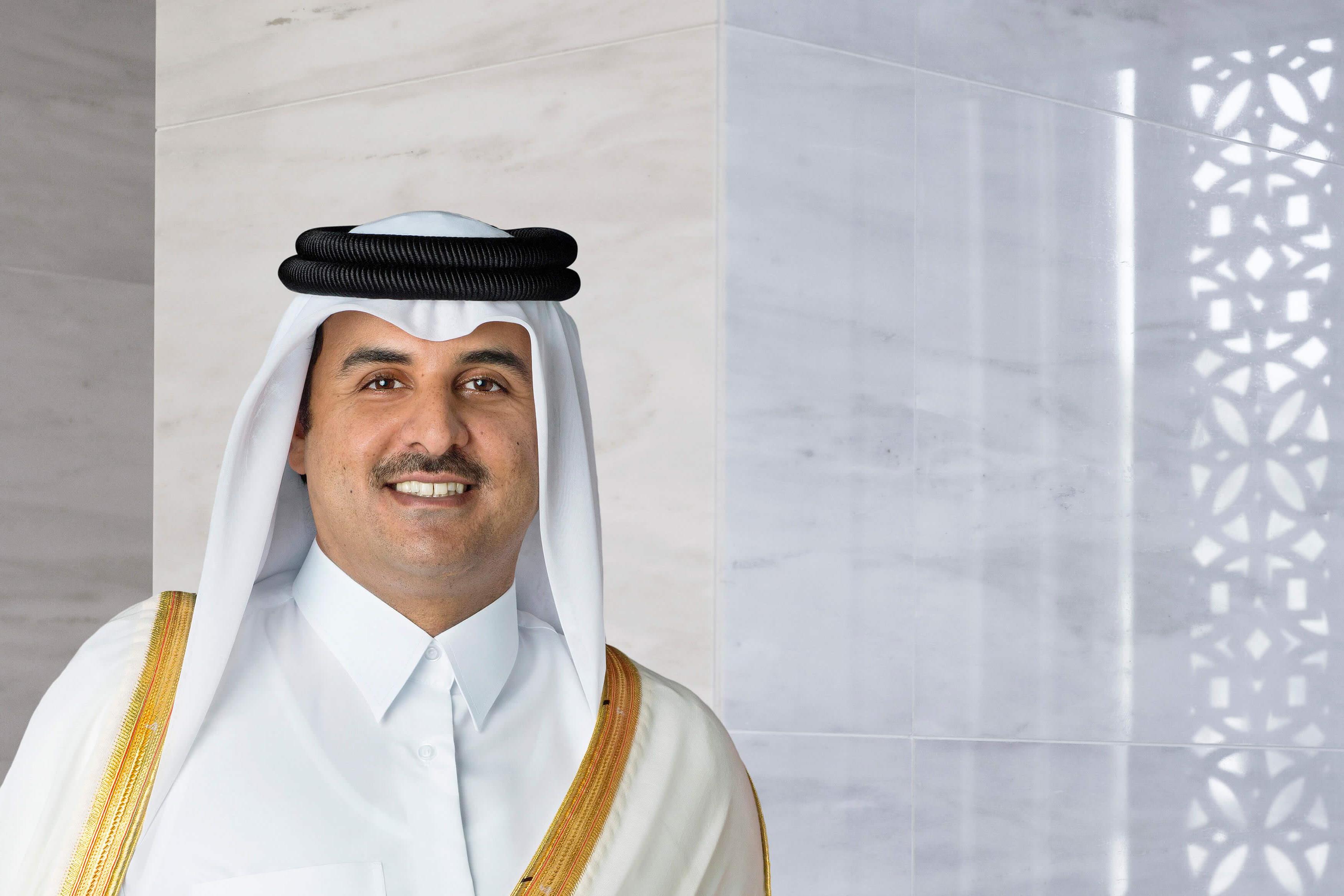 The youngest monarch in the GCC region, HH Sheikh Tamim has taken Qatar to new heights. HH Sheikh Tamim completed his studies at Sherborne School, a private school in Dorset, United Kingdom before going on to graduate at the Royal Military Academy in Sandhurst. During his time as Crown Prince (2003-13), HH Sheikh Tamim had exposure to a wide-range of posts including security (he was deputy commander of the armed forces), economics (chairman of the Qatar Investment Authority) and sports. It was HH Sheikh Tamim who supervised Qatar's successful bid to host the 2022 FIFA World Cup. 
2. HH Sheikha Mozah bint Nasser Al Missned:

HH Sheikha Mozah is the wife of the former Emir and mother of the present Emir HH Sheikh Tamim bin Hamad Al Thani. She is known the world over, and rightly so. HH Sheikha Mozah holds a B.A. in Sociology from the Qatar University and in 2003, the Virginia Commonwealth awarded an honorary Doctor of Humane Letters to HH. HH Sheikha Mozah is widely considered as one of the driving forces of Qatar as a state. HH Sheikha Mozah has worked relentlessly to bring Qatar to its current state of affairs, HH has been particularly instrumental in modernizing the education sector and improving diplomatic relations with the West. HH Sheikha Mozah is an active user of Instagram, where one can keep track of HH's social and diplomatic endeavours. HH Sheikha Mozah's Instragram is filled with compliments and best wishes by women from all over the world, mostly in awe of HH's immaculate fashion sense and style.
3. Al Mayassa Al Thani: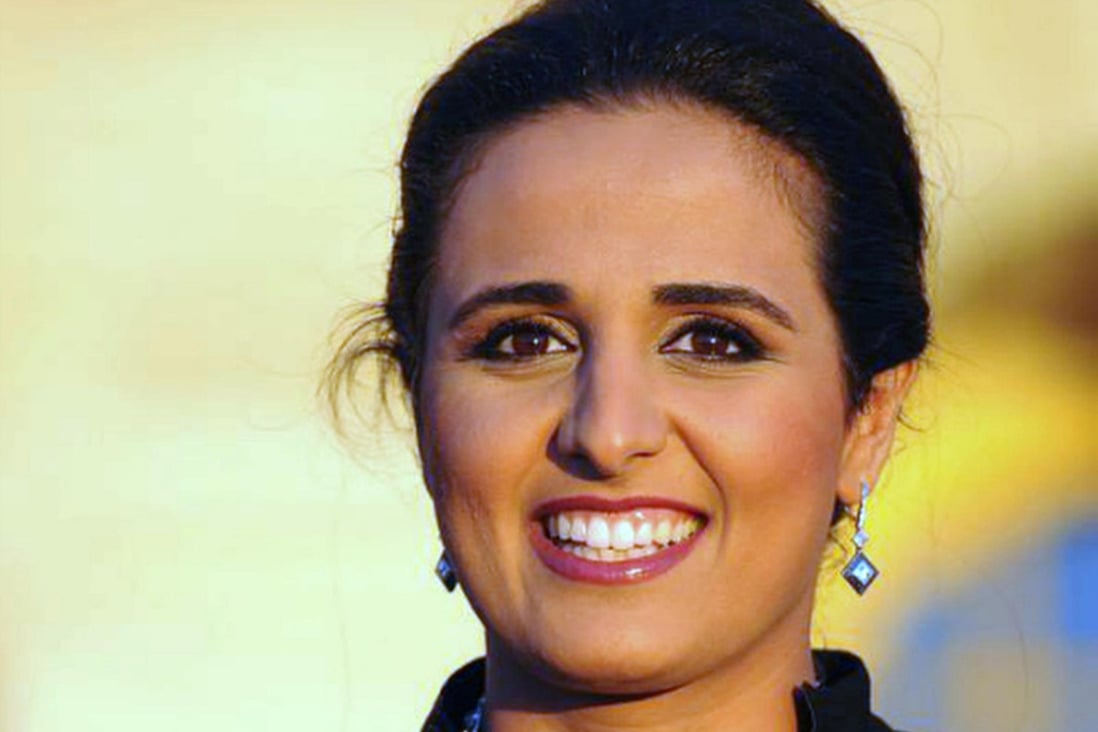 Sheikha Al-Mayassa bint Hamad bin Khalifa Al-Thani is the sister of HH Sheikh Tamim. Sheikha Al Mayassa has previously been declared as the most influential person in art by ArtReview. Al Mayassa also features among the Time Magazine's and Forbes Magazine's 100 most powerful women and currently serves as the Chairperson of Qatar Museums. She is a well-known art collector in the art world and purchased the most expensive painting in the world for $300 million in 2015.
4. Abdullah bin Nasser bin Khalifa Al Thani:

Abdullah bin Nasser bin Khalifa Al Thani is a Qatari politician who has got significant influence on the social media. He has held the post of the Prime Minister since 26 June 2013. He has previously served as the minister of state for internal affairs from 2005 to 2013.
5. Khalid bin Mohammad Al Attiyah:


The current Minister of State for Defense and having previously served as the Minister of Foreign Affairs of Qatar is another influential Qatari personality on social media. He is pilot by training and also holds a doctorate in law that he received from the Cairo University. 
6. Joaan bin Hamad bin Khalifa Al Thani: 
His Excellency Sheikh Joaan is the fifth son of former Emir of Qatar, Sheikh Hamad bin Khalifa Al Thani, and the third child of the Emir with his second wife, Sheikha Mozah bint Nasser Al Missned. Sheikh Joaan received his education from the École spéciale militaire de Saint-Cyr, France.
7. Nada Zeidan:
Nada was originally born in Beirut, Lebanon, but moved to Qatar due to the Lebanese Civil War. Nada has trained as a nurse. She has also participated in archery at international level and became the first Qatari and Arab woman to compete in the 14th Asian Games. She is also the first female rally driver from the Arab world and won the Middle-East Rally Championship in 2004. 
8. Adel Al Ansari:

Adel is a popular Qatari actor who started acting at the age of 5 when he appeared in a TV show called Ya Hala. Over the years Adel has acted in various plays and TV programmes. He has been an Ambassador for Qatar National Bank for about 2 years and was also the face of Qatar at the opening ceremony of the 2006 editon of the Asian games. 
9. Noor Al Malki:


Born in 1994, Noor is a sprinter who has represented Qatar at international sporting events such as the 2012 London Olympics. She became the 'Best Female Athlete' of Qatar Association of Athletics Federation in 2011. 
10. Fahad Al Kubaisi:

Fahad is a household name in Qatar when it comes to Hip-hop genre of music. Fahad is followed by thousands of people on social media. He has recorded soundtracks for Hollywood movies as well such as Black Gold.