Taliban delegation to hold humanitarian talks in Norway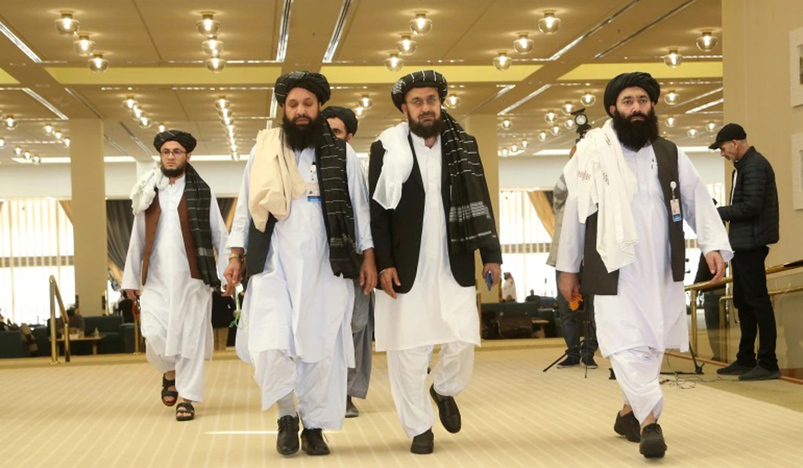 A Taliban delegation arrives for the agreement signing between Taliban and US officials in Doha [File: Hussein Sayed/AP]
A Taliban delegation will hold talks with Western officials in Oslo next week on human rights and humanitarian aid in their first official visit to the West since returning to power, the Norwegian and Taliban governments have said.
The Norwegian Foreign Ministry said Friday that it has invited representatives of the Taliban to Oslo from January 23 to January 25.
Norwegian newspaper VG said special representatives from the United States, Germany, the United Kingdom, France, Italy and the European Union were expected to take part. The ministry did not comment on the newspaper's report.
Norwegian Foreign Minister Anniken Huitfeldt stressed that the visit was "not a legitimation or recognition of the Taliban. But we must talk to those who in practice govern the country today."
SOURCE: AL JAZEERA