Talabat CEO: Qatar Attractive Market to Test Technologies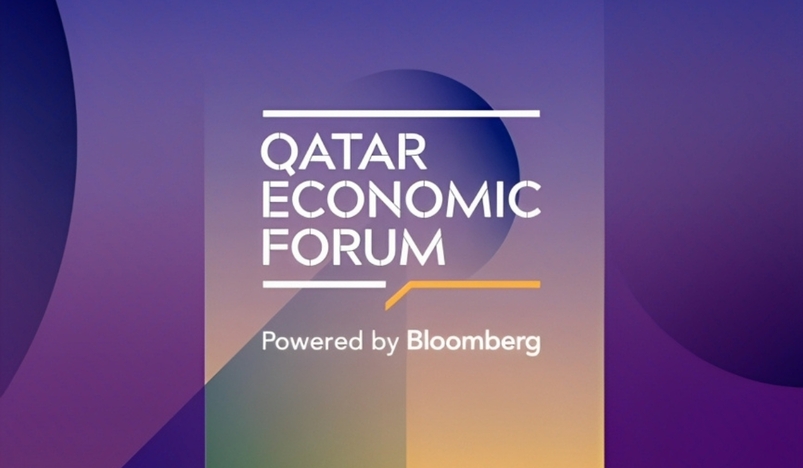 Talabat CEO: Qatar Attractive Market to Test Technologies
Chief Executive Officer of Talabat Tomaso Rodriguez asserted that Qatari market is one of the most important markets for Talabat and the most attractive one owing to the promising growth opportunities.
The Talabat company operates via Internet to deliver meals, foodstuff, and other things to customers through counting on the cutting-edge technology, and today there are over 5,000 drivers, along with many job opportunities that have never been available before, he said.
Thousands of restaurants are currently working through delivery process, and the idea is somehow modern, but Talabat has succeeded in offering many job opportunities to skilled workers, he said, pointing out that such a success is consistent with the title of the panel discussion: "Future-Proofing the Workforce for Industry", including new work models that can be provided, he added.
The CEO of Talabat noted the qualitative opportunities offered by Qatari markets to test many new technologies, as Talabat tested the idea of operating robots in 2021 to deliver Qatari shipments and tested drones as well, pointing to the availability of the state-of-the-art technology tailored for that purpose.
He refuted the concerns of some people about the potential deployment of the Artificial Intelligence (AI), adding that early in 20th century when agricultural machines debuted, 50 percent of manpower were focused on agricultural field, and since then all people thought that they would lose their jobs. Also, in the 1930s when industrial machines rolled out, they said that the machines would take their places.
In 2012, studies reported that numerous jobs would be exposed to risks due to automation, and currently people need to realize that they live in a community where jobs can be constantly replaced and many of these technologies are entering the market because markets require many of them, Rodriguez outlined.
However, he said there is a much optimism about these technologies that have been manufactured to secure a better life and provide new opportunities that have never been available before.
For her part, Managing Partner of 500 Global Amal Annan said she largely focuses on certain capabilities and behaviors instead of seeking skills, pointing out that the ability to adapt and keep pace with the global changes are the holy grail of her company, while in skills she focuses on digitization only.
Commenting on the methods of employing innovation to give impetus to the development, she said the digital gap is one of the most prominent issues her company is currently focusing on, especially that technology offers an enormous opportunity to develop education and make it more influential, and what is needed is investment in the technological infrastructure, including eradication of illiteracy and encouraging innovation culture.
Director of Education and Adolescent Development at UNECEF Robert Jenkins briefly talked about the most important challenges facing education, despite the massive technological evolution, especially that there are still millions of children who lost their primary education.
Answering to a question about what should be done to qualify those marginalized children to be able to have those modern skills, Jenkins said that it is highly important to have a belief in the necessity of modernizing educational curricula to be interconnected with modern skills, adding that transformation is imperative to make education available for all.
(QNA)