Sustainability Standards in World Cup 2022 Will Change Planning for Major Sporting Events in the Fut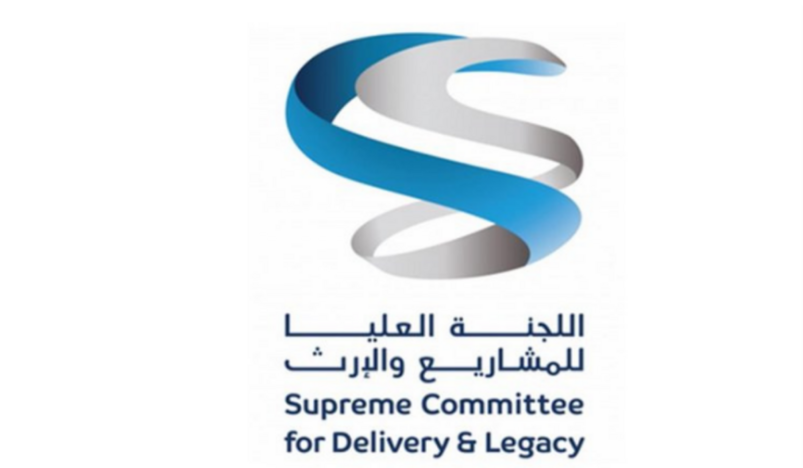 Supreme Committee for Delivery and Legacy
The Sustainability Director at the Supreme Committee for Delivery and Legacy (SC) Bodour Al Meer said that the committee is implementing the highest sustainability standards in a way that will change the thinking and planning for major sporting events in the future.
Speaking to mark the final 500 days before the start of the World Cup, she said that the SC had a detailed sustainability strategy carried out in cooperation with FIFA. She highlighted that it was the first time for FIFA to cooperate with a host nation to ensure the implementation of sustainability targets.
She said that the SC strategy includes ensuring all stadiums obtain a 4-star GSAS accreditation in at least three categories. The focus in particular is on the design, construction and facilities' management categories.
The Sustainability Director at the Supreme Committee for Delivery and Legacy said that Carbon emissions is a top priority in the environmental sustainability strategy, noting that the SC plans to rely on solar energy to operate all tournament stadiums through a solar power plant with a capacity of 800 megawatts, which will provide clean energy during and after the tournament, in addition to the heavy reliance on the public transport system during the tournament, which will consist mainly of the metro network and a fleet of buses and electric cars.
Regarding the efforts made in the field of recycling and waste reduction, she explained that more than 80 percent of waste and materials resulting from construction operations are being recycled, adding that the percentage rises in some stadiums to 90 percent. She also stressed the committee's commitment to ensuring safe and appropriate disposal of the remaining waste to ensure that it does not affect the surrounding environment.
The sustainability strategy had a major role in changing the designs of some stadiums, including Al Bayt Stadium, whose roof was scheduled to be black according to the initial design, then changed to white to become less heat-absorbing and less energy-intensive to cool the stadium, in addition to the design of the facades of the Education City Stadium. Certain angles reduce heat absorption.
The Director of Sustainability and Environment at the Supreme Committee for Delivery and Legacy said that the stadium was built using recycled shipping containers to celebrate the heritage value of the stadiums location near the old port, as well as to reduce Carbon emissions resulting from construction operations, noting that the method of building Ras Abu Aboud Stadium is based on prefabrication will contribute to reducing the environmental impact of construction operations, making it easy to dismantle it after the tournament to benefit from it in developing other projects in Qatar and abroad, and will speed up the pace of completion and reduce costs compared to traditional construction methods, which may inspire project owners in the country and perhaps in the entire region. (QNA)