State of Qatar ranks first in MENA on Energy Transition Index 2021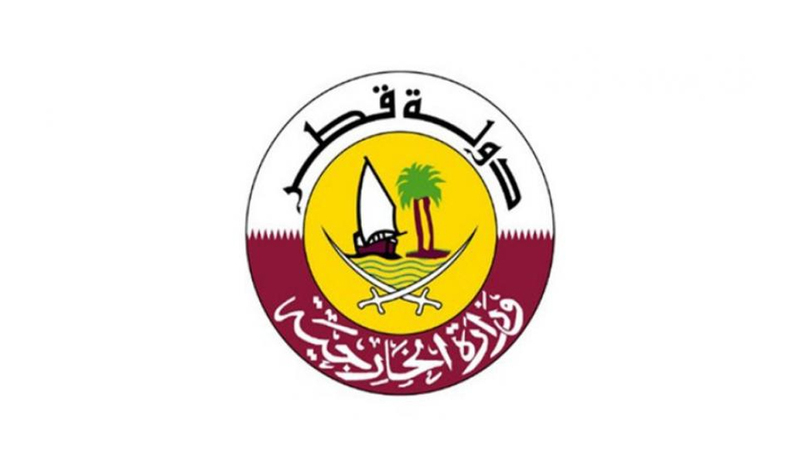 State of Qatar ranks first in MENA on Energy Transition Index 2021
The State of Qatar has been ranked first position in the Middle East and North Africa (MENA) region by securing 53rd place on the Energy Transition Index (ETI) 2021. Qatar also leads the global rankings on the economic development and growth component of the Energy Transition Index, supported by the strong role played by domestic energy sector in the economy.  Sweden has been ranked the ETI for the fourth consecutive year, globally, followed by Norway and Denmark.
In its 10th edition, the report, which was issued in cooperation with Accenture, believes that as countries continue their development in transitioning to clean energy, it is critical to root the transition in economic, political and social practices to make sure that enhancement is irreversible. 

The report published that Qatar can leverage the existing resource base and legacy infrastructure to make more opportunities in the new energy landscape for an instance by investing in capacity to localise processing and manufacturing of higher value added products in the fossil fuel value chain, and by supporting innovation and infrastructural enhancement for green hydrogen. 
The report also gives insights from the ETI 2021, which benchmarks 115 countries on the present performance of their energy systems and their readiness to transition to secure, sustainable, affordable, and inclusive energy systems.