Souq Waqif Art Center Organizes "Doha Art" Exhibition on 24th of November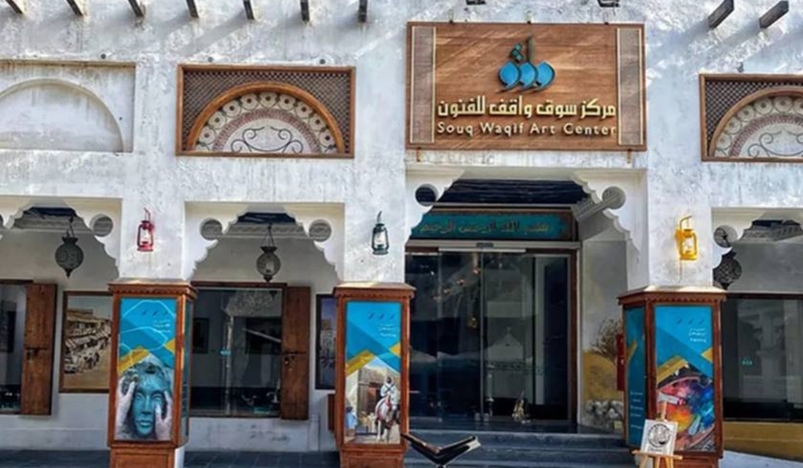 Souq Waqif Art Center
Souq Waqif Art Center announced the organization of an art exhibition entitled "Doha Art" on 24th of November.
It is expected that artworks will be displayed for the first time on Doha and its hosting of the FIFA World Cup Qatar 2022, where the artists focused on the great development that Qatar is witnessing in the field of sports construction, including World Cup stadiums, sports and football players.
The exhibition will also be an opportunity to introduce local and international fans to Qatar's environment and heritage.
Most prominent Qatari artists will participate in the exhibition, including Ibrahim Khalfan, the plastic artist, sports analyst and former Qatari national team player, in addition to Faisal Al Abdullah, Saleh Al Obaidly and the artist, Ahmed Noah, Mona Al Badr, Maryam Al Asiri, Duha Al Sulaiti, Hanadi Al Darwish, Masoud Al Balushi, Zina Abbara, Al Moez Al Ajimi, Tariq Al Khatib, Wafa Al Sibai, Shettle, Christina and Michael Samaan.
(QNA)