Singapore topples Japan in ranking of most powerful passports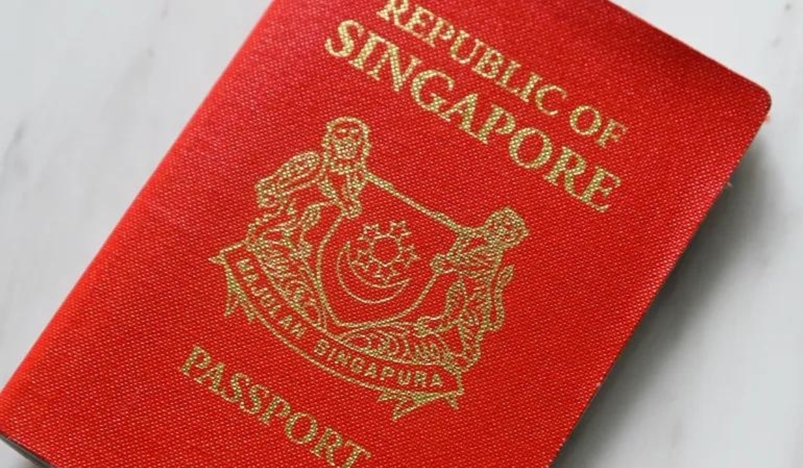 Singapore topples Japan in ranking of most powerful passports
The third quarter of 2023's Global Passport Ranking, published by international investment migration consultancy Henley & Partners, showed that Singapore has topped a ranking of the world's most powerful passports, toppling Japan from the top spot. Singaporeans enjoy visa-free entry to 192 destinations, more than travellers of any other country, according to the latest Henley Passport Index.
The Qatari passport gained 3 spots, ranking at 52nd position, giving holders access to 103 countries without a visa. Previously, the Qatari passport placed at the 55th position.
Additionally, Qatar is placed 42nd in the world according to the Henley Openness Index, which measures how many countries are permitted to enter the country without a prior visa. 
The Southeast Asian city-state last held the top spot in 2021, before losing its position to Japan the following year.
Germany, Italy and Spain were tied in second place, with their passport holders enjoying access to 190 destinations.
Japan, which ranked first in four out of the last five years, took the number three spot with 189 destinations, tied with France, Austria, Finland, Sweden, Luxembourg, and South Korea.
The United States, which ranked first in 2014, dropped to eighth, its lowest position yet.
Afghanistan was ranked as the country with the least powerful passport with visa-free access to just 27 destinations, followed by Yemen, Pakistan, Syria and Iraq.
Henley & Partners, a London-based immigration consultancy, compiles the annual ranking using data from the International Air Transport Association (IATA). The index ranks countries based on the number of destinations its citizens can visit without a visa.
(ALJAZEERA)