Singapore Home Ministry confirms the launch of GRA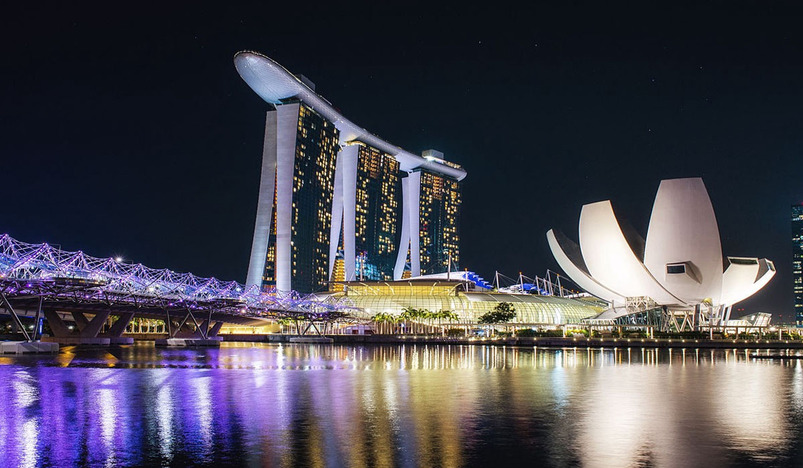 launch of GRA
The Singapore Ministry of Home Affairs has confirmed that it will create a Gambling Regulatory Authority in the country by 2021. As news by Winz casino reported, the Singapore authorities have said that the new body will be a statutory body, and will be created from the existing Casino Regulatory Authority.
The government has also said that it will complete its review of gambling-related legislation by 2021, in addition to the establishment of the GRA. The new body will be responsible for regulating the entire gambling landscape in Singapore, where it is a popular activity, especially among tourists. The move to set up a GRA would make sure that the country was able to stay updated with the latest trends and developments in the gambling scene across the world, and also ensure that they are able to respond to new products and set up policies and rules holistically.
Of course, travellers and tourists will know that Singapore is one of the best places in Asia to visit for gambling fans, even though it is difficult for locals to gamble themselves, especially since they need to pay $100 per visit to a casino. However, the country is very welcoming to tourists who want to gamble, and boasts perhaps two of the best casino resorts in Asia.
Despite having just a few casinos in the country, Singaporean casinos can be compared to those in Las Vegas in terms of the opulence, comfort and sheer range of gaming options. It is still a very nascent sector in the country, with the first casino having opened just 20 years ago, and so there is still a lot of room for growth. In addition, what helps the gambling industry in Singapore is the fact that it is one of the banking hubs of Asia, and so there is no shortage of well-heeled customers who can afford to place the big bets. Also, Singapore is a destination for multiple casino cruises, which sail out into international waters to allow customers to gamble to their heart's content without breaking any rules.
The Marina Bay Sands and the Resorts World Sentosa are two of the best casinos in Singapore. They are both huge properties with vast selections of games for players to choose from, and have both regular tables and games, as well as VIP sections, to cater to every type of customer who walks in.
The Marina Bay Sands has almost 500 tables, nearly 1,500 slot machines and 30 VIP gaming rooms. At over 15,000 square feet, it is one of the largest casinos in Asia, and also one of the most famous and luxurious experiences you can hope to have in Singapore.
Resorts World Sentosa is similar, spread out over nearly 50 hectares on Sentosa Island. Its popularity can be seen from the fact that it had over 45 million visitors within three years of opening. The casino itself is spread over 15,000 square meters, and it also has a poker room that is separate from the main casino floor, where drinks are free of charge, while games can start with blinds as low as SG$10 or SG$20. The resort complex also has other stunning entertainment options such as the Universal Studios theme park and the Maritime Experiential Museum and Marine Life Park.