SIGA Announces Second Edition of Sport Integrity Week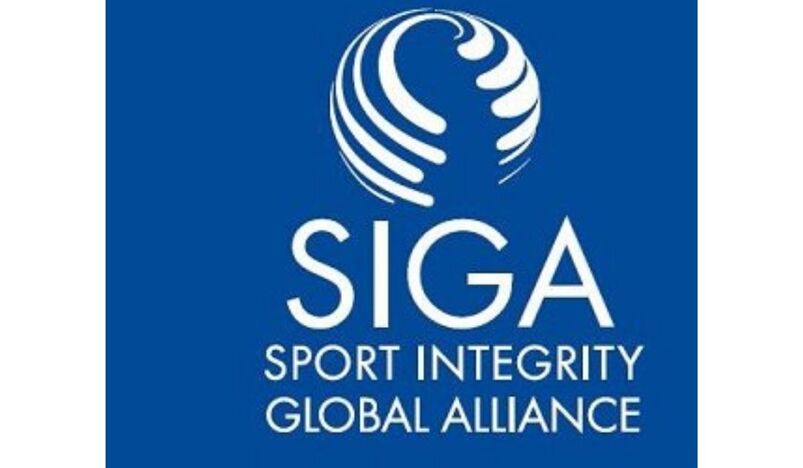 Sport Integrity Global Alliance
The Sport Integrity Global Alliance (SIGA) announced a second edition of the Sport Integrity Week, following the resounding success and global acclaim of last years inaugural Sport Integrity Week.
The virtual Sport Integrity Week 2021 will take place over five action-packed days, from Sept. 13 to 17 September, across a World Stage and six Continental Stages (America, Latin America, Europe, Africa, and Oceania).
Promoting global solutions to global problems through regional approaches, SIGAs flagship event will bring together the whole sporting industry, including senior executives, thought leaders, forward-thinkers, key policy-makers, law enforcement authorities, global sponsors, media, and all those who want to see sport and the wider industry be governed and operated under the highest integrity standards.
Comprising a series of world-class and interactive debates, high-profile one-to-one sessions with some of the most influential global industry leaders and insightful keynote speeches, the Sport Integrity Week 2021 is underpinned by dynamic engagement, networking and mechanisms that will drive collaboration, future projects and initiatives. All intended to deliver, in a collaborative, inclusive and unified way, the much-need reforms that will overcome the most pressing challenges facing the global sporting industry.
The event will address a specific and complementary topic every day: Good Governance, Anti-Corruption and International Cooperation in Sport; Financial Integrity, Transparency and Sustainability in Sport; Sports Betting Integrity; Global Business, Media and Technology in Sport; and Youth Development and Protection in Sport.
SIGA announced the participation of several notable speakers, including President of LaLiga Javier Tebas; Vice President of the Global Sponsorships and Content Marketing at Mastercard Alison Giordano; Vice-Chair of the Working Group on Bribery in International Business at OECD Lorenzo Salazar; Director of the Financial Sustainability and Research at UEFA Andrea Traverso; General Manager of the European Rugby League David Butler; Chair of the Inclusion Advisory Board at The FA Paul Elliott; Chairman of Sports Rights Owners Coalition (SROC) Mark Lichtenhein; Co-founder and Co-CEO of ESL Gaming Ralf Reichert; former English professional boxer and football player Stacey Copeland; and Director of the External and Legal Affairs at Microsoft Corporation Pedro Duarte.
Commenting on the launch of the Sport Integrity Week 2021, SIGA Global CEO Emanuel Macedo de Medeiros stated: "As we all look to overcome the consequences of the devastating global pandemic, SIGA is more committed than ever to mobilizing and unifying all sectors of the sporting industry, to not only deliver Recovery with Integrity, but to use this opportunity to move from despair to optimism and evolve in positive and meaningful ways." (QNA)