Shah Rukh Khan spotted in Qatar filming for upcoming movie Dunki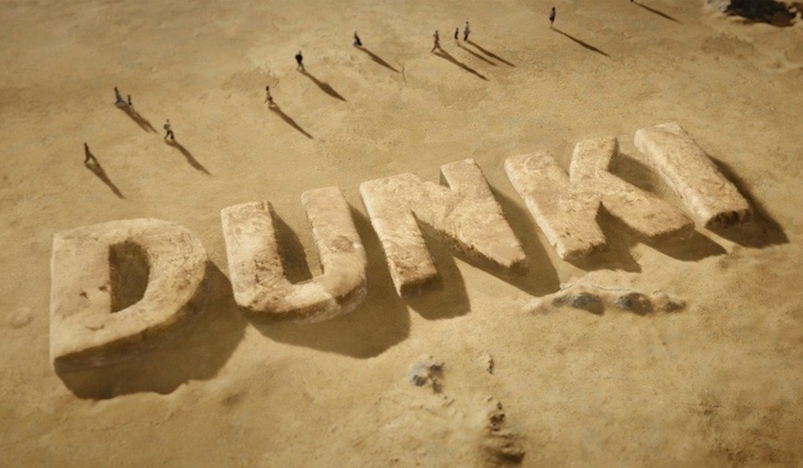 Shah Rukh Khan spotted in Qatar filming for upcoming movie Dunki
Bollywood icon Shah Rukh Khan has been turning heads in Qatar while filming for his upcoming comedy-drama movie, Dunki. Khan was spotted at Hamad International Airport on May 1st, shooting for the film.
Dunki was officially announced on April 19th, 2022, through social media, and is directed by Rajkumar Hirani, also starring Taapsee Pannu and Boman Irani. The teaser quickly got viral, leaving the fans intrigued and excited for more. Dunki is set to release on December 22nd 2023.
Watch the teaser for Dunki https://www.youtube.com/watch?v=aNxd01VzJsw
Earlier this year, Khan made a comeback with Pathaan, which received a positive response on the opening day, with a full house at several theatres, here in Qatar. This was his first release since Zero in 2018, which made the audience even more eager to watch. The film grossed over Rs. 1050.3 crore worldwide (US$ 130 million), making it the highest-grossing Hindi film ever.