SC to host webinars for FIFA World Cup Qatar 2022 fans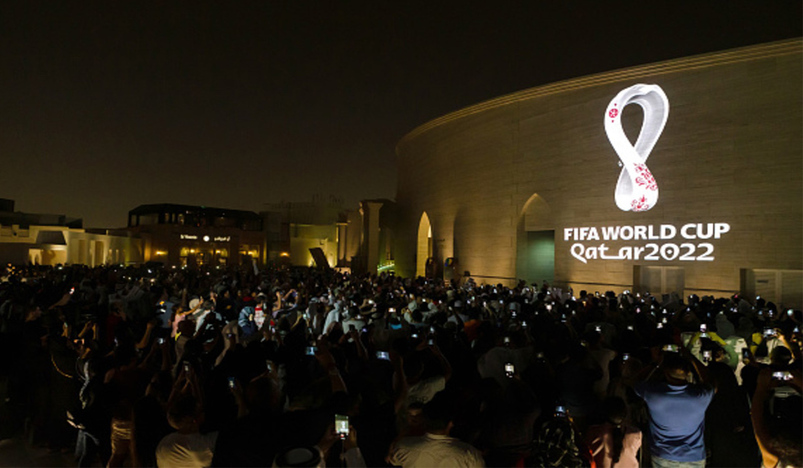 FIFA World Cup Qatar 2022
The Supreme Committee for Delivery & Legacy (SC) will host a series of webinars to outline the Hayya Card process for fans planning to attend the FIFA World Cup Qatar 2022.
The webinars will begin on Tuesday, September 20. Organized by the SC's Hayya Team, they will cover Hayya benefits, the fan journey, the registration process, accommodation and support. They will also detail Hayya integration with a user's accommodation status, depending on whether they are a resident, visitor or day trip applicant. Webinars will be delivered in English and Arabic.
Hayya is mandatory for all ticket holders who attend this year's tournament, which will take place from November 20 to December 18. It will act as an entry permit to Qatar for international fans and provide access to tournament sites, including stadiums and the FIFA Fan Festival. Hayya will also offer free public transport throughout the tournament and other benefits.
Saeed Al Kuwari, Hayya Operations Director, said: "Thousands of fans worldwide have already applied for Hayya. These webinars have been organized to help those fans who still have questions about the process and to help smooth their applications." Fans who wish to tune in to a webinar should register first. Following registration, an invitation link will be provided. For queries, email hayyatraining@sc.qa.
Registration links to attend the webinar are given below: 
Click here for September 20 webinar 
Click here for October 4 webinar 
Click here for October 11 webinar 
Click here for October 18 webinar 
Click here for October 27 webinar 
(QNA)