Rare 1,000-year-old Blue Quran showcased at Museum of Islamic Art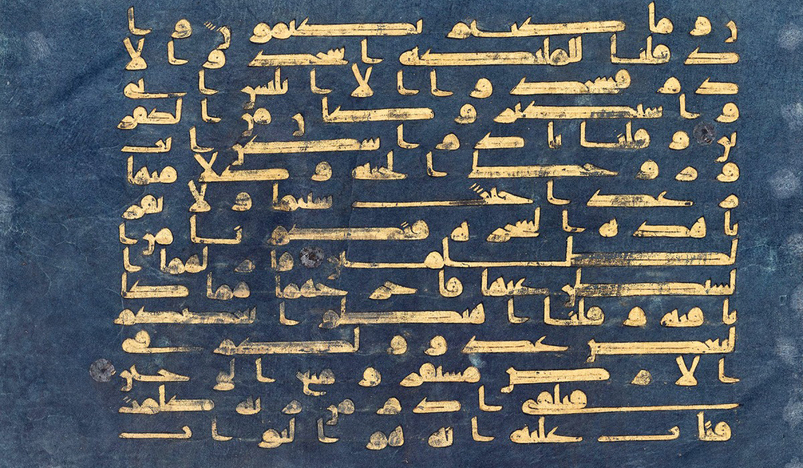 Blue Quran
The Museum of Islamic Art (MIA) boasts an extraordinary collection of priceless Islamic artefacts, among which stands out is the famous Abbasid Blue Quran, a 1,000-year-old manuscript of immense significance.
According to MIA, this exquisite manuscript is one of the most exceptional and rarest manuscripts in the Islamic world.
Visitors can find the Blue Quran at the first gallery on level one, surrounded by other significant pieces from the museum's impressive collection including the Cavour Vase, Varanasi necklace, Ramayana manuscript of Hamida Banu Begum, and the Franchetti tapestry. This diverse array of artefacts not only offers an overview of various Islamic art topics but also showcases the wide variety of materials utilised across the expansive geographical and historical scope of Islamic art, spanning three continents and 1,400 years.