QRCS Launches USD 1.1 Million Humanitarian Response to Gaza War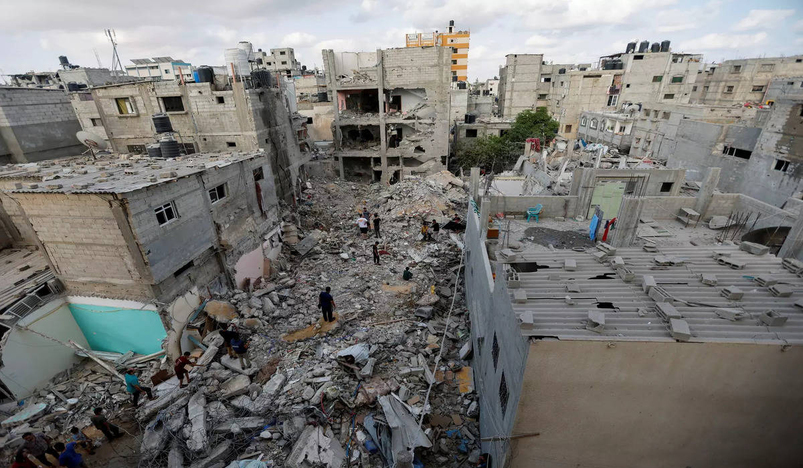 Gaza war
Qatar Red Crescent Society (QRCS) launched Tuesday an emergency humanitarian response to the recent Israeli aggression on Gaza, which took a heavy toll, killing 41 victims, including women and children, and wounding 311 people, according to the latest Palestinian Ministry of Health (MOH) data.
QRCS allocated USD 1.1 million (around QR 4.2 million) for emergency response, by meeting the key needs of 60,250 civilian beneficiaries most affected by the war, through the rapid movement of his field teams in the relevant humanitarian aspects such as food, health, water facilities and the rehabilitation of the homes of the affected families.
Immediately as the war erupted, QRCS activated its Disaster Information Management Center (DIMC) in Doha to keep updated about the humanitarian situation and needs there, while its representation office in Gaza is closely coordinating with humanitarian partners, mainly Palestine Red Crescent Society (PRCS) and the International Federation of Red Cross and Red Crescent Societies (IFRC).
QRCSs office in Gaza was created early in 2008 to provide relief and development assistance for the people of Gaza, seeking to alleviate the suffering and meet the social and humanitarian needs of the Palestinian people.
(QNA)