QRCS Launches General Surgery Convoy in Bangladesh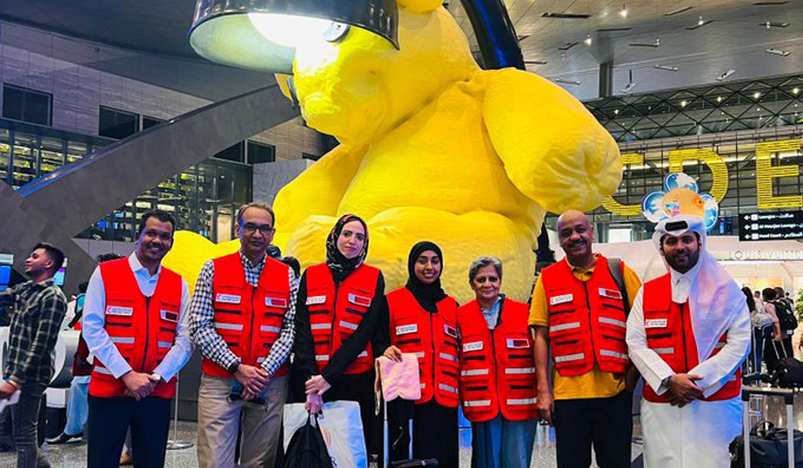 General Surgery Convoy
Qatar Red Crescent Society (QRCS) announced the launch of a medical convoy for general surgery in Bangladesh for a week, with the participation of a volunteer medical team of consultants, doctors and nurses from Hamad Medical Corporation and Sidra Medicine.
In a statement released on Saturday, the QRCS said that the medical convoy is aimed at reducing mortality and morbidity rates among poor patients, by providing free-of-charge general-surgery services for as many beneficiaries as possible, whether refugees at camps or the local community in Cox's Bazar and Teknaf.
The statement added that one development goal of the project is to build the capacity of the local medical professionals to help them perform better by exchanging experience with the medical team.
In coordination with the Embassy of Qatar in Bangladesh, the medical team will perform 160 surgeries, provide post-operative care, and examine 700 patients at the Teknaf Public Hospital and the QRCS-operated field hospital of BDRCS at the refugee camps.
(QNA)