QR50 per month entry visa health insurance for visitors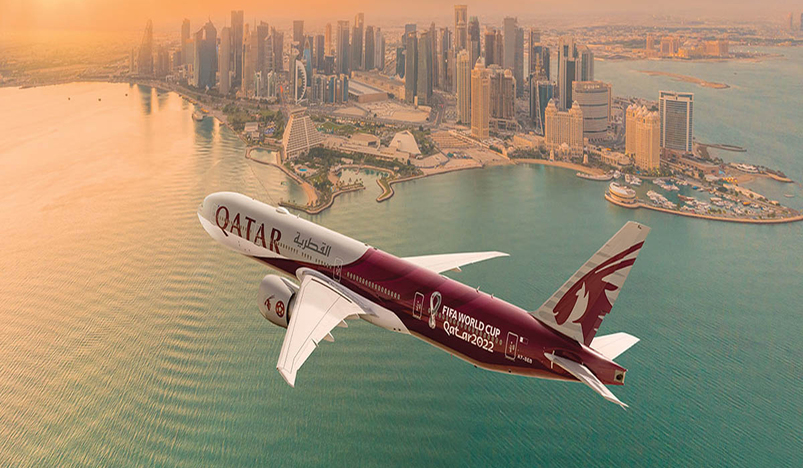 Qatar Airways
As of Monday, October 2, 2022, the Official Gazette has set the health insurance fee for entrance visas for tourists to Qatar at QR 50 per month.
The tenth issue of the Official Gazette for 2022 was released today.
The Minister of Public Health's directive No. (17) of 2022, which was published on September 4, sets the health insurance premium for visitors' medical services.
In accordance with the provisions of Law No. 22 of 2021 mentioned in Article 1, the health insurance premium for visitors for the entry visa is fixed at QR50 per month.
The insurance premium will remain the same when the aforementioned visa is extended.
According to Article 2, "this decision shall be implemented by all competent authorities, each within its authority, and shall take effect on the day following the date of its publication in the Official Gazette."