QOC to host the 2022 Ultimate Race Triathlon in Katara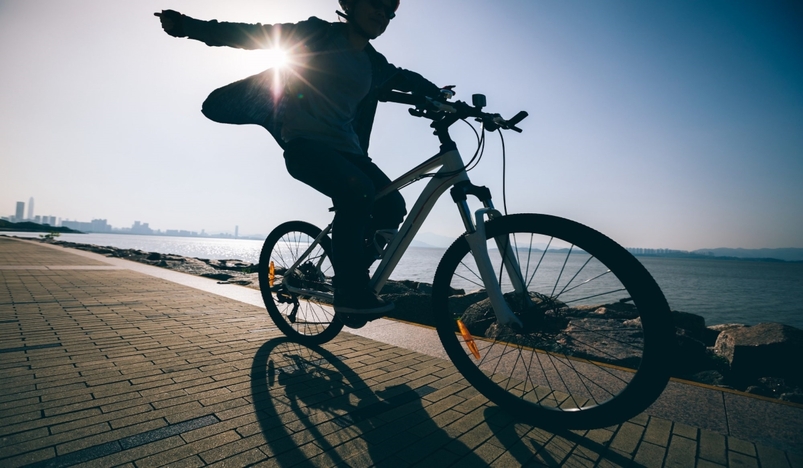 Qatar's Ultimate Race event is planned for 19th of March
Qatar's first Ultimate Race event is planned for 19 March at Katara. The event will be organized by Qatar's Olympic Committee (QOC) and the Qatar National Cycling and Triathlon Federation.
Registration for the race is open until 1the event is sold out. Those interested in participating can sign up via the Qatar National Triathlon Series website..
Sheikh Suhaim Al-Thani, Director of Ultimate Race 2022 said: "The QOC will organize this community event to raise awareness about the importance of sport and to take community sport to new grounds."
The Ultimate Race offers various types of events for all types of athletes and is divided into a youth category, which is aimed at young talents aged 7 to 15, and an adult category, which is aimed at adults over 16. 
For the youth, there are four subcategories (ages: 7-9, 10-11, 12-13, and 14-15) and the adults have a veteran category for over-40s.
Adults can compete in the Sprint Distance Triathlon, while youths can participate in the Youth Duathlon. All competitions take place on Saturday, beginning early with the Sprint Distance Triathlon at 6:30am.
For the Youth Duathlon, participants are divided into two groups that start at different times. The first and second groups aged 7-11 will take place at 7:45am. The third and fourth categories aged 12-15 start at 6:50am.
Anti-doping tests will be done after the competition.