QNL Announces Winners of "My Little Library" Competition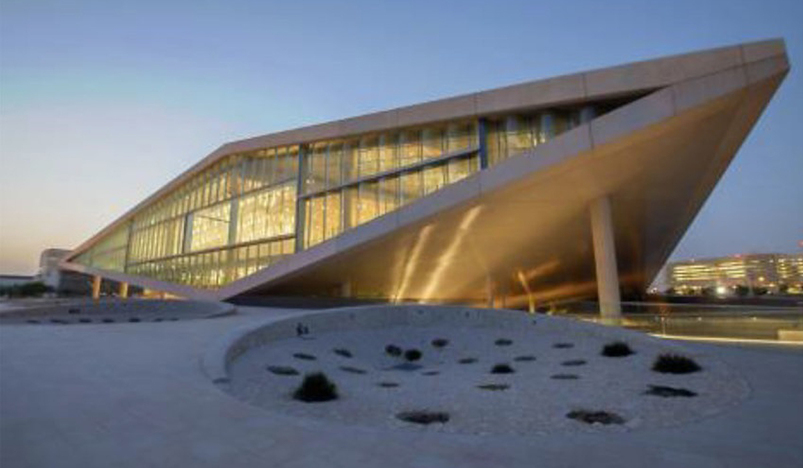 Qatar National Library
Qatar National Library (QNL) announced Tuesday the winners of the "My Little Library" competition for children and young people.
The prize is a small library with shelves to put in their homes containing (30) books that include novels, stories, and non-fiction works, as well as a set of games and handicrafts tools.
Ahmed Tamer Yahya and Ames Bibin won the competition, through an event broadcast live on the library's Instagram account.
The competition aims to enhance personal development and instill the love of reading in children and young people.
The competition witnessed the participation of more than (100) participants from children and young people, ranging from 6 to 14 years old, who expressed their creative ideas through writing a short essay or drawings, which highlighted their creative abilities. The competition also included the possibility of nominating a family member or friend for a prize (My Small Library).
The competition was successfully implemented by the librarys user services team, and the library will continue its role in providing a comfortable and safe environment that encourages children and young people to continue learning and exploration, broadening their knowledge horizons, developing their interests, and refining their talents through the facilities it provides and the activities and events it organizes, in addition to its electronic resources. The success of the "My Little Library" competition will contribute to strengthening the library's efforts to provide similar opportunities for all age groups in the future.
It is noteworthy that Qatar National Library organizes many workshops and activities for all members of society in Qatar throughout the year through its website: www.qnl.qa/ar/events
SOURCE: QNA