QFFD Collaborating with UN Special Trust Fund for Afghanistan to Support Basic Human Needs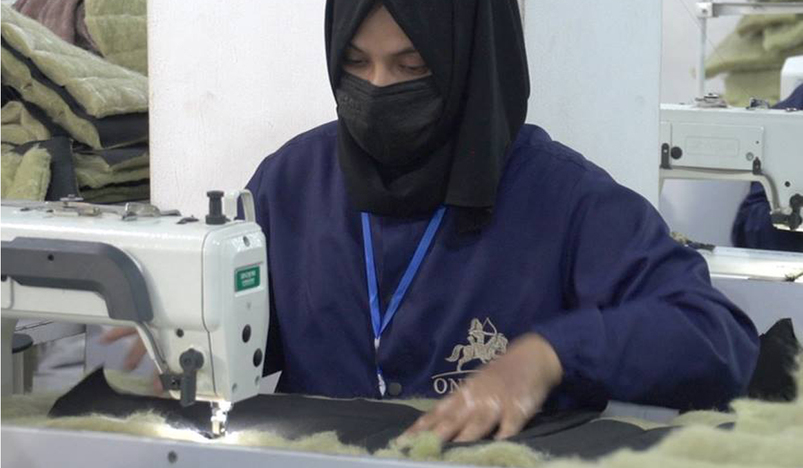 Afghanistan Women
The Qatar Fund for Development (QFFD) has announced a contribution of $5 million towards the UN Special Trust Fund for Afghanistan to support the UNDP-led, Area-Based Approach for Development Emergency Initiatives (ABADEI) in Afghanistan to restore access to basic and essential services, protect livelihoods, and support the local economic recovery for the people of Afghanistan.
It is worth noting that this contribution forms part of the State of Qatar's $25 million pledge announced during the High-Level Pledging Event for the humanitarian crisis in Afghanistan on March 2022.
On this occasion HE Director General of QFFD Khalifa Al Kuwari stated: "QFFD is proud to be part of this initiative, as it complements QFFD's vision and mission." "QFFD aims to support these communities to stand strong amidst challenges they face during crises and as a result of conflict, and to support stabilization and the peacebuilding process," HE said.
HE added: "QFFD's focus with this initiative is to support the most vulnerable groups with a particular focus on improving women's conditions and contributing towards their resilience in the face of mounting humanitarian need."
"We thank the State of Qatar for its generous financial contributions to the ABADEI programme via the Special UN Trust Fund for Afghanistan and for its steadfast commitment to provide much-needed livelihood opportunities and support for small enterprises, especially those run by women," said United Nations Development Programme (UNDP) Administrator Achim Steiner.
Administrator Steiner added: "ABADEI seeks to directly protect hard-won development gains over the past 20 years. It inspires hope for a better future for millions of Afghan men and women, while promoting gender equality and women's empowerment."
(QNA)