QDB Launches ROWAD Qatar 2022 in New Format Featuring Comprehensive Digital Platform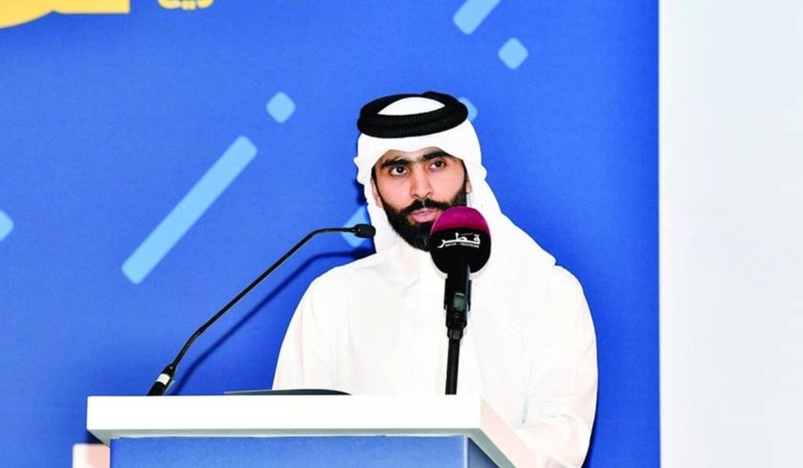 QDB Launches ROWAD Qatar 2022
 In its endeavors to enrich and enhance the national business ecosystem, Qatar Development Bank (QDB) announced the launch of the 'ROWAD Qatar 2022' digital platform for the Qatar Entrepreneurship Conference. In line with QDB's digital transformation efforts, and for the first time in Qatar, the conference will be delivered virtually on the all-new video-on-demand platform, coinciding with the State's hosting of the largest sporting event this year.
    Held under the theme 'Beyond 2022: Qatar's Next Frontier', the digital platform of ROWAD Qatar 2022 will provide specialized pre-recorded educational content, alongside a rich digital library that includes a variety of workshops and training sessions on the most relevant entrepreneurial and business domains.
    The 8th edition of the Qatar Entrepreneurship Conference 'ROWAD Qatar' coincides this year with the 15th anniversary of launching the Global Entrepreneurship Week (GEW), of which the conference is a part of. Moreover, ROWAD Qatar 2022 features several national and international partners, as well as key sponsors including QNB, the largest financial institution in the Middle East and Africa, as the Strategic Sponsor, Qatar Financial Center as the Platinum Sponsor, Qatar Finance and Business Academy and Qatar Free Zones Authority as Gold Sponsors, and Ooredoo as the Telecom Sponsor.
    The digital platform promotes the culture of entrepreneurship and underscores the importance of strengthening & diversifying the local private sector. ROWAD Qatar is a celebration of Qatari entrepreneurial milestones and achievements, both locally and globally. It hence encourages entrepreneurs, startups, and SMEs to hone their entrepreneurial knowledge and capabilities, as well as transferring them to other players in the entrepreneurial ecosystem. It also celebrates the culture of entrepreneurship, creativity and innovation, advancing them on a national level on launching the digital platform, Abdulrahman Hesham Al Sowaidi, Acting CEO of QDB, encouraged all entrepreneurs to capitalize on the platform's rich content, which is accessible to all through the dedicated website.     He said: "We look forward to boosting access to the State of Qatar's entrepreneurship community through the new ROWAD Qatar 2022 digital platform, especially with the intuitive features that it offers to all those interested, as well as the diverse content it presents, designed with all startups and SMEs in mind, and in line with the overarching objective of bolstering Qatar's private sector." The ROWAD Qatar 2022 digital platform aims to tackle a number of topics pertaining to entrepreneurship, such as establishing new ventures, accelerating the growth of startups and elevating them to new heights, and matters pertaining to the Fourth Industrial Revolution, such as embracing the next generation of advanced industries, in addition to Angel Investment, and how to raise critical funding to grow a business.
(QNA)