QCB List Shows Sectors Benefiting from Credit Facilities Rate-Freeze in National Banks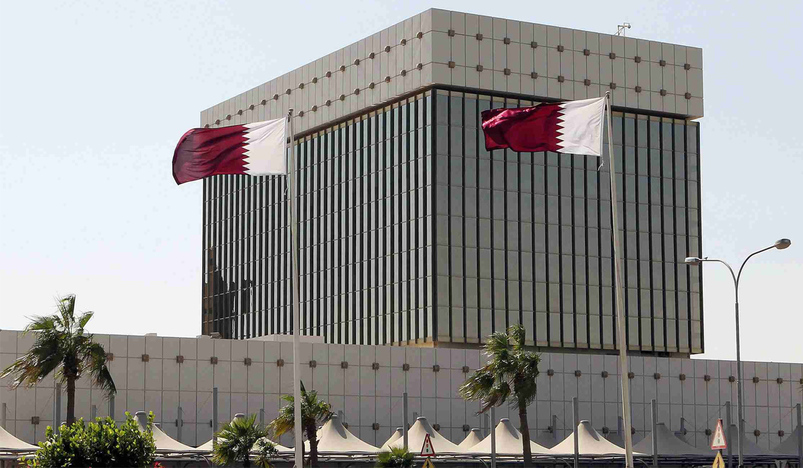 QCB
Qatar Central Bank issued today a list of sectors that will benefit from not increasing the interest rate on existing credit facilities at banks.
The exempted sectors include the housing sector and consumer loans for Qataris (including private housing, consumer loans, and the contracting sector), as well as the services sector, which encompasses tourism, restaurants, hotels, entertainment, crafts, art workshops, exhibitions, and equipment repair services.
The list also comprises the manufacturing sector, which includes food, clothing, leather, furniture, packaged and canned soft drinks, and sanitary products.
As for the trade sector, the exemptions include agriculture and its products, fishing, food, clothing, leather, furniture, healthcare products, agricultural products, cooperatives and grocery stores, stationery, and related products.
(QNA)