QC Launches New Online Service to Help Companies Update Data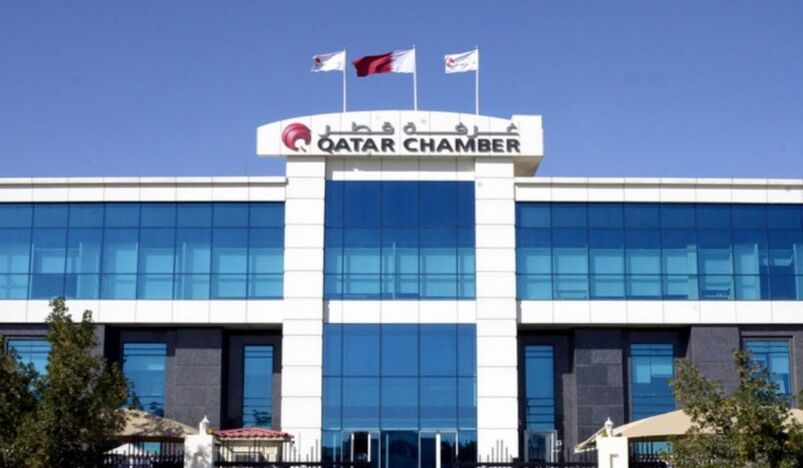 Qatar Chamber
Qatar Chamber (QC) has launched a new electronic service to help private sector companies to update their information and contact details in the Qatar Chamber Commercial and Industrial Directory.
The new service helps QC member companies to create their own company profile on the directory and insert information about the company, contact numbers, website, address, location, and other data. Moreover, it enables companies to update their information that are already present in the directory.
In a statement, the Chamber said that companies are invited to create their profile through the Chambers website or Qatar e-Government Portal Hukoomi or through the Qatar Chamber Commercial and Industrial Directory website.
QC General Manager Saleh bin Hamad Al Sharqi said that Qatar Chamber Commercial and Industrial Directory is an electronic platform that includes lists of commercial and industrial companies operating in Qatar and registered at the chamber, stressing that it provides an easy tool for communication among companies.
Al Sharqi also said that this step confirmed the role played by the Chamber as a representative and booster for the private sector and business community in the country, noting that the Chamber is keen to enhance communication between investors and businessmen of various commercial and industrial activities.
This online platform enables foreign investors to explore the local market and identify companies of various economic sectors, he said.
The directory aims to provide an updated and accurate database about private sector companies in a way that reflects the contribution of private sector in the Qatari national economy.
Al Sharqi also noted that the launch of this service is part of the development plans adopted by the Chamber for serving the private sector, adding that there is a raft of online services that will be launched soon for the Chamber members.
QC has invited businessmen and companies directors to update their companies data through the directorys website or through Hukoomi portal by completing the registration and attaching the required documents to verify the validity of data and focal point for each company. After account verification, the company will be able to update its data in the directory and upload its logo, profile, contact data, email and website, social media channels, location, and other information. After completion of all required information on the companys profile, the Chamber will tag the company profile with "Verified by Qatar Chamber". (QNA)