QC Hands Over 215 New Homes for Rohingya Refugees in Bangladesh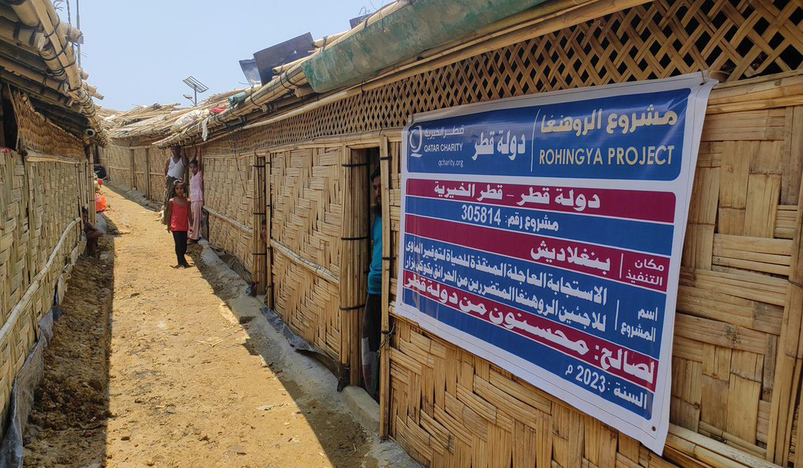 Qatar Charity
Qatar Charity (QC) has handed over 215 new homes to Rohingya refugees in Cox's Bazar area in Bangladesh as an urgent response to the emergency due to the fire that broke out last March.
Qatar Charity, with the support of the benevolent people in Qatar, is working to rebuild 326 homes for refugees who have no shelter. Qatar Charity is expected to finish handing over all the homes in August.
A massive fire broke out in the Balukhali refugee camp in Cox's Bazar last March, displacing about 12,000 refugees, destroying more than 2,000 refugee homes and damaging hospitals and education centers in the region, according to the United Nations High Commissioner for Refugees.
QC had previously rebuilt 537 homes for Rohingya refugees in the Kutupalong camp in Cox's Bazar, which was exposed in 2021 to a similar massive fire that destroyed more than 9,500 shelters, while thousands of refugees were evacuated to temporary camps on Bhasan Char Island.
(QNA)