Qatar's public transportation system will be entirely electric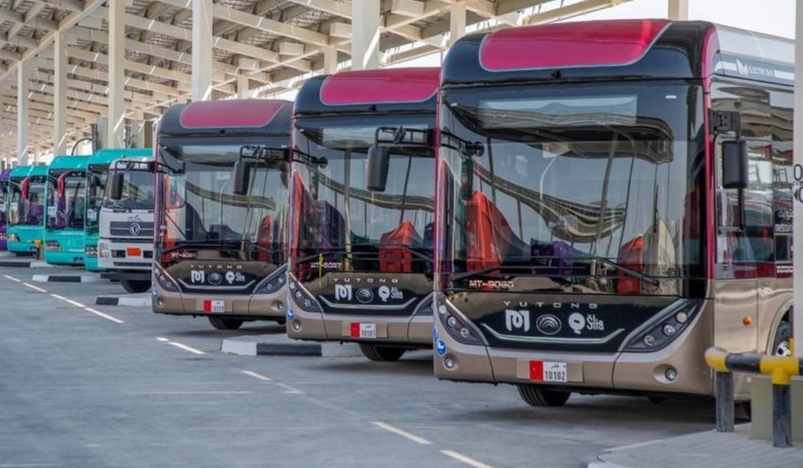 Electric Buses in Qatar
According to a senior official, Qatar's public transportation system will be converted to 100% electric as a result of the FIFA World Cup Qatar 2022 legacy.
"The mega sporting event has built a legacy for transportation system of Qatar," said Khaled Hassan Kafud, Director of Public Relations and Communication Department at Mowasalat.
"The public transportation system of Qatar will be switched to eclectic completely," said Kafud.
In addition to the public transportation buses, he claimed that Mowasalat (Karwa) operated over 2,500 eco-friendly school buses that carried over 60,000 children each day.
Speaking of the Lusail Bus Depot, he noted that it has a capacity of 478 vehicles and holds the record for being the largest electric bus depot in the world. As a result of its 11,000 PV solar panels, Lusail Bus Depot uses solar energy for charging. This is consistent with Qatar's National Environment and Climate Change Strategy (QNE) objectives and aids in the accomplishment of the leadership's vision and the aims of Qatar National Vision 2030.
The depot has eight bus stops and four depots that are backed by more than 650 electric charging units for e-bus operations. It is a component of the Ministry of Transportation's Public Bus Infrastructure Program.
In addition to creating approximately 2,300 bus stations both inside and outside of Doha City, it also features four Park & Ride parking facilities that support public transportation and mobility.