Qatar's expat arrested for engaging in investment without licenses; cash and cars seized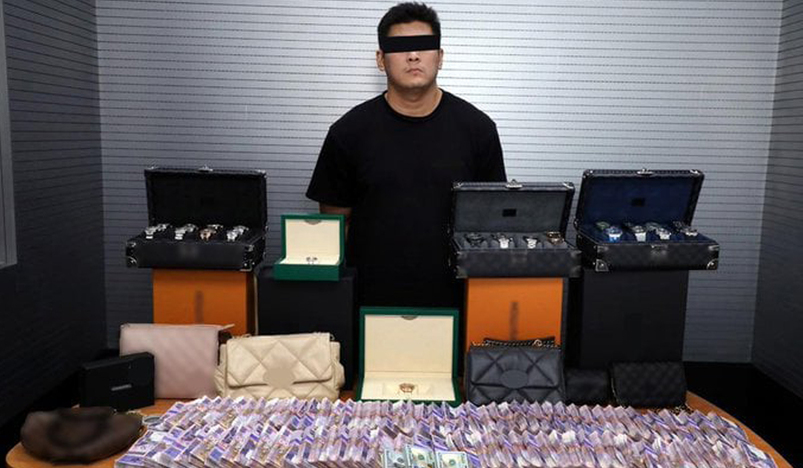 Ministry of Interior arrested an Asian on charges of engaging in investment and financing activities without obtaining the required licenses
The Economic and Cyber Crimes Department at the General Directorate of Investigation at the Ministry of Interior arrested an Asian on charges of engaging in investment and financing activities without obtaining the required licenses from the competent authorities in the country.
After issuing an arrest and search warrant from the Public Prosecution, the accused was arrested. Several investment contracts and sums of money in Qatari and foreign currencies were seized after raiding his residence. In addition, some cars and expensive residential units were found in his possession.
During the interrogation, he confessed to the accusations. Further, he is referred to the Public Prosecution to complete its procedures on charges of practising financial activities without licenses and money laundering.