Qatari Youth Hobbies Centre Receives Valuable Medals at International Exhibition in Indonesia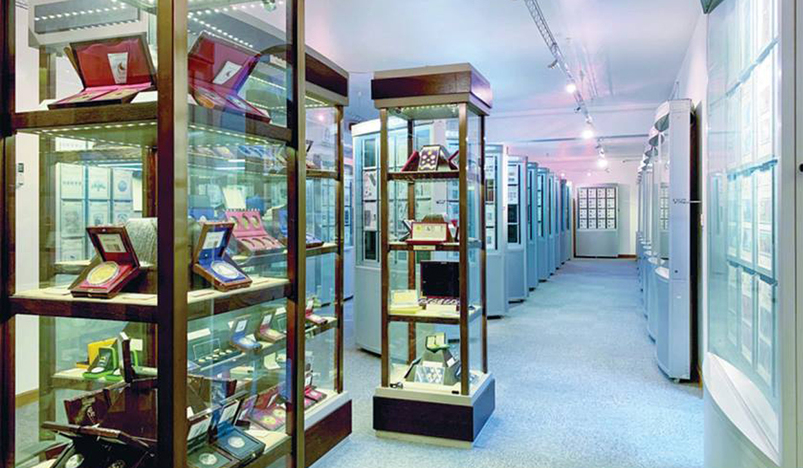 Qatari Youth Hobbies Centre
The Qatari Youth Hobbies Centre of the Ministry of Culture received valuable medals at the 2022 International Stamp Exhibition in Jakarta, under the umbrella of the International Philatelic Federation (FIP), in which members from 61 countries around the world participated.
Head of Stamps and Coins Department at the Qatari Youth Hobbies Centre Hussein Rajab Al Ismail said in a statement Monday that the Qatari Youth Hobbies Centre has obtained honorable results during its participation in the International Stamp Exhibition, which was judged by an elite of international judges. The center received two large gold medals LV, for two collections of the center's holdings, one of which is for the first regular stamp collection for the state of Qatar, and simulates the first Qatari stamp collection issued in Qatar in 1961 with its various versions which are 7 issues combined on three occasions, and the collections of the postal history of the State of Qatar for the period from (1930- 1963), the postal history of Oman, as well as the postal history of Aden, all gained a gilded medallion V each.
Qatari Youth Hobbies Centre is a member of the International Philatelic Federation (FIP) and Federation of Inter-Asian Philately (FIAP) and a member of the executive committee of FIAP for several consecutive terms.
(QNA)