Qatari technical team concludes work at Kabul International Airport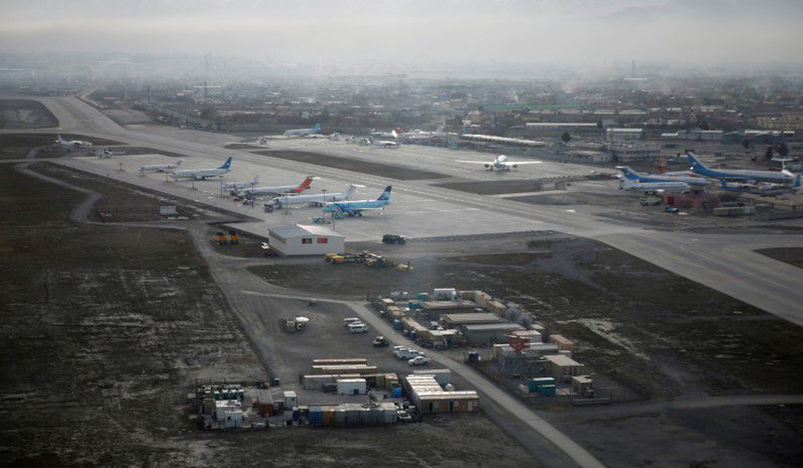 Kabul International Airport
The specialised Qatari technical team has successfully concluded its duties at Kabul International Airport, the Embassy of Qatar in Kabul has said.
The Qatari technical team had assisted in rehabilitating Kabul Airport in line with international standards, which was pivotal to the delivery of humanitarian and developmental aid to the Afghan people and the resumption of regular traffic flow to the airport.
The Embassy of Qatar in Kabul renews the commitment of Qatar to the prosperity of the brotherly Afghan people.