Qatar warns against consumption of enoki mushrooms from Thailand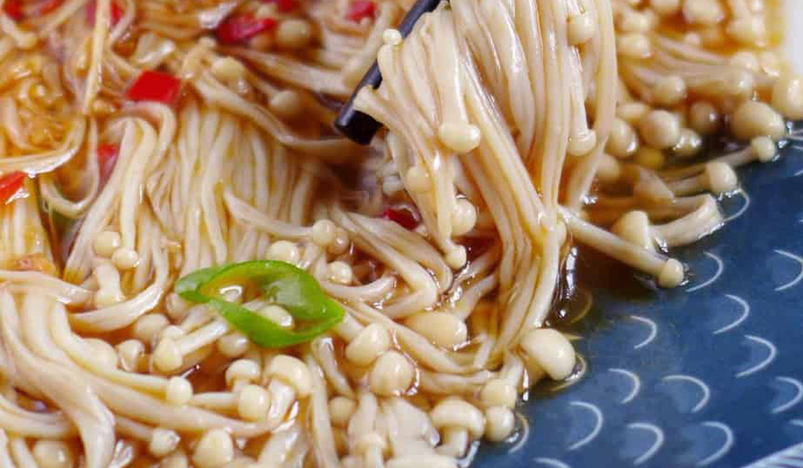 Enoki mushrooms
The Ministry of Public Health (MoPH) has issued a warning against the consumption of fresh enoki mushrooms from Thailand. According to the results of the analysis in the Ministry's Central Food Laboratories, some imported packs have been contaminated with the pathogenic bacteria listeria monocytogenes. 
In a statement, MoPH said: "Based on notifications from the competent authorities in some countries, where it was proven that this product is contaminated with bacteria, the Ministry of Public Health, in coordination with the Ministry of Municipality, withdrew the quantities of the product from the local markets and has subjected them to analysis."
It further affirmed that all shipments which were received from abroad were subjected to laboratory analysis. The Ministry's Food Incident Team has also been assigned to track and verify the causes of the contamination. 
The Ministry also called on consumers to dispose of the purchased packs of this product. Consumers also have the option to return them to outlets where the product was purchased. 
In the event that the product has been consumed, the Health Ministry has advised consumers to visit the nearest health center, especially when having symptoms such as vomiting, nausea or persistent fever, muscle pain or severe headache.