Qatar updates conditionally recognised COVID-19 vaccine list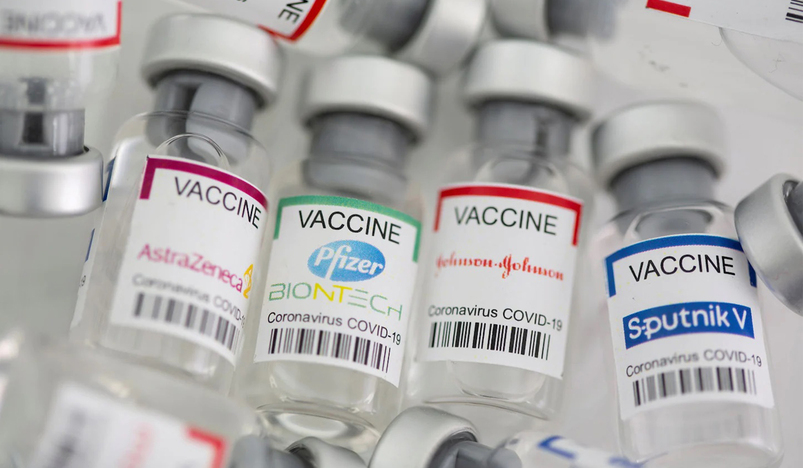 Covid vaccines
The Ministry of Public Health (MOPH) has added two more COVID-19 vaccines - Sinovac and Sputnik (V) - to its conditionally approved vaccine list.
The conditionally approved vaccine list has been updated to include Sinovac and Sputnik (V) COVID-19 vaccines in addition to the Sinopharm vaccine.
A Serology Antibody test with a positive result is mandatory before travelling to Qatar for people with two doses of conditionally-approved vaccines and 14 days after the second dose, in which case only the traveller will be considered fully immune.
People who have received two doses of a conditionally-approved vaccine followed by one dose of Pfizer or Moderna vaccine and after 14 days from the last dose will be considered fully immune.
The other recognized vaccines in Qatar are Pfizer/BioNTech (Comirnaty), Moderna (SpikeVax), AstraZeneca (Covishield / Oxford / Vaxzevria), Jansen / Johnson & Johnson.