Qatar University Maintains Its Rank among Best 700 Universities Worldwide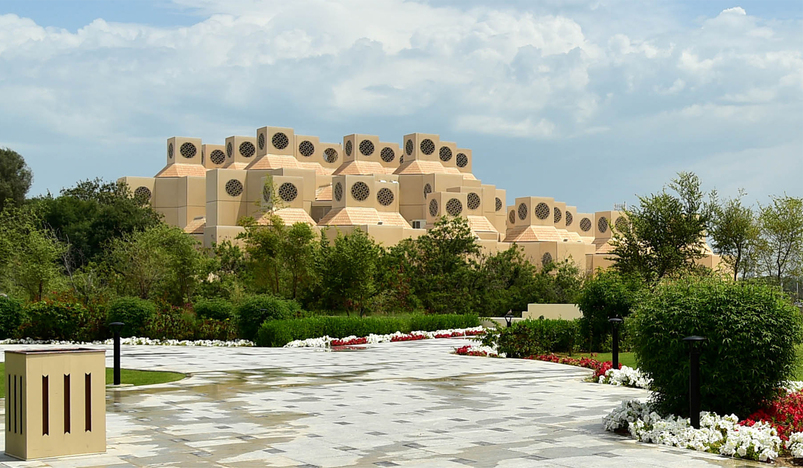 Qatar University
QNA
Qatar University has maintained its spot among the best universities worldwide in the 2021 edition of the Academic Ranking of World Universities (ARWU) released by the Shanghai Ranking Consultancy.
Qatar University ranked 601-700 in the ranking which scrutinizes 2,000 university institutions and publish around 1,000 of the best universities worldwide.
Commenting on the occasion, HE President of Qatar University Dr. Hassan bin Rashid Al Derham said expressed pride to maintain a solid presence alongside acclaimed research universities around the world and to be a leading university in the region. "A great deal of our recognition is owed to our strong research prowess, dedicated faculty and our esteemed programs," he said.
Dr. Al Derham underlined that QUs role as a research university with cutting-edge research projects has garnered it recognition internationally.
Among the criteria for universities to be considered, they must certain academic or research performance indicators, including alumni or staff Nobel Prize winners or Fields Medalists, highly cited researchers or papers published in Nature or Science. In addition, universities with a significant amount of papers indexed by Science Citation Index-Expanded and Social Science Citation Index are also included.