Qatar University Increases the Number of Invitation Cards For Attending Graduation Ceremony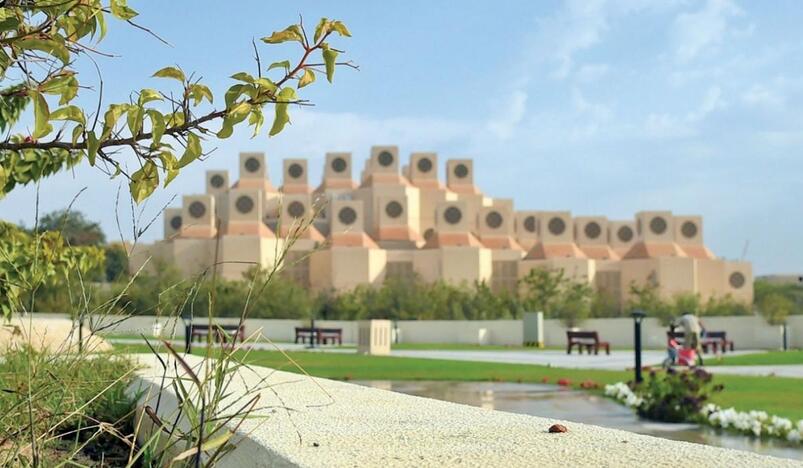 Qatar University
Qatar University (QU) has announced increasing invitation cards to attend the graduation ceremony, allowing students to bring in more friends and loved ones. 
Qatar University will hold graduation ceremonies on May 25, 2022, for the 45th batch (Class of 2022) at the Campus's Sports and Events Complex.
The Male Graduation Ceremony will be on May 25, 2022, and for distinguished female students, it will be on May 26, 2022. The university will have graduation ceremonies for each college starting on May 27.
The university has set some guidelines for attending the event. Attendants are expected to attend on time, as mentioned in the invitation card, follow the Covid-19 regulations and protocols, avoid gathering, and maintain proper social distancing.
Before the Ceremony, there will be a quick rapid test for unvaccinated students.
The Ehetraz status should be "green" and will be checked by the University Security upon arrival. 
Graduating students will be getting an SMS with their designated sitting area after registration. There will also be a  registration area for special needs graduates.
According to the event's agenda, the gates will close one hour before the start of the main Ceremony at 10:00 am and half an hour for college graduation ceremonies.
In addition, Qatar University has also published a set of frequently asked questions on its website regarding the graduation ceremony. 
On a side note, for prospective and current students, QU has announced the update of its academic calendar for 2022-2023. 
The start of the semester for faculty members and administrators (Fall 2022) will be August 14, 2022, and the first day of classes for students will be August 21, 2022, while the end of the add\drop period will be on August 25, 2022. 
Source: Al Raya