Qatar Traffic Department to Utilise Drones for Traffic Control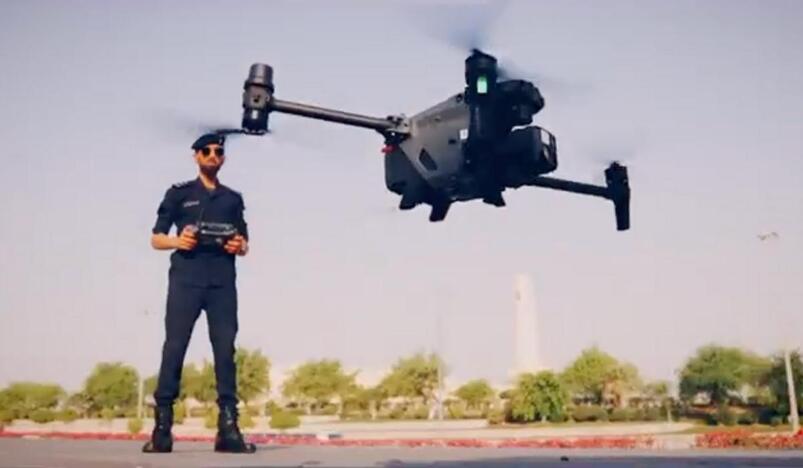 Drones will assist the patrol teams with their daily tasks
In addition to the advanced cameras and state of the art rader, the General Directorate of Traffic is also utilizing drones to organize, monitor and control violations on public roads. 
In a recent  tweet the Traffic Department of Qatar shared a video stating: "Drones monitor violations such as trucks' movement in the peak hours, failure to organize and secure the load in a safe manner, entering unauthorized areas, and failure to follow the designated lane".
In its tweet the Traffic Department emphasized that the usage of drones is a part of its ongoing efforts to organize and control traffic so that the public roads are a safe place. According to the tweet the drones help in smoothing the flow of traffic and assist the Traffic Patrol in their daily duties. 
The drones are also used to observe violations involving trucks across all regions of Qatar.