Qatar Traffic Department Imposes Rush-Hour Truck Ban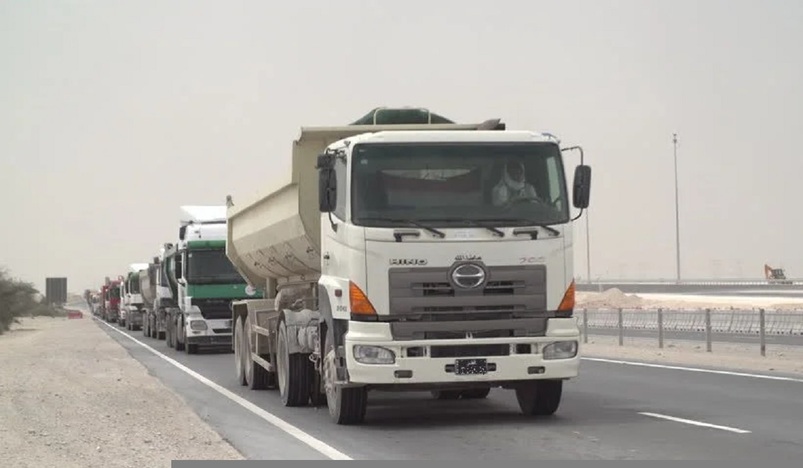 Rush-Hour Truck Ban in Qatar
The General Directorate of Traffic called on all truck drivers in Qatar to abide by the rush-hour ban on truck movements.
Movement of trucks are banned from 6am to 8:30am, from 12 noon to 3pm, and from 5pm to 10pm. 
The department ordered the ban to facilitate the movement of traffic.