Qatar to Host One of F1 Sprints Events 2023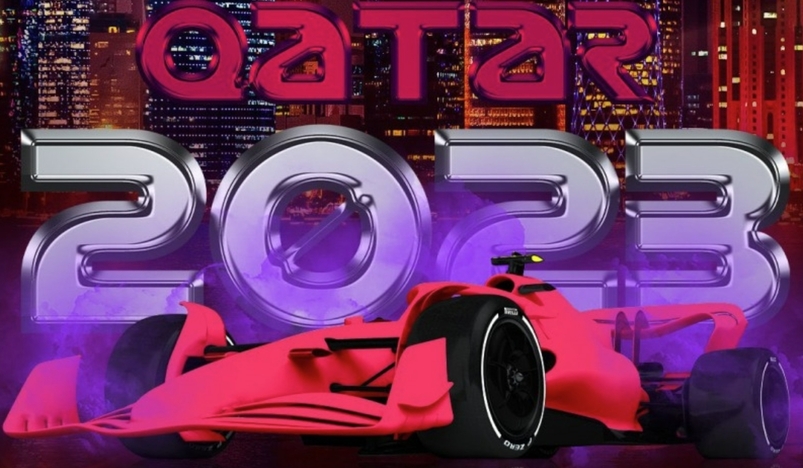 Qatar to Host One of F1 Sprints Events 2023
Qatar will host one of the Formula one (F1) Sprints events for 2023, with the other five events to be held in Azerbaijan, Austria, Belgium, the US and Brazil, the International Automobile Federation (FIA) announced Wednesday.
The number of F1 Sprints events jumped from three in 2022, held in Italy, Austria and Brazil, to six in 2023.
The Qatar F1 Grand Prix will be held Oct. 6-8.
F1 Sprint sees the standard one-hour qualifying session shifted to Friday, setting the grid for a 100-kilometre dash on Saturday, FIA announced on its official website.
FIA added that the 2023 selection of venues came following research into the most suitable tracks for the format, including overtaking opportunities, close racing and high-speed sections.
"We have seen a hugely positive reaction to the F1 Sprint events during the first two years of its running, and we cant wait to bring even more action to fans with six events next year, including our first US F1 Sprint in Austin," Formula 1 President and CEO Stefano Domenicali was quoted as saying.
(QNA)