Qatar to Host FIBA Under-16 Asian Championship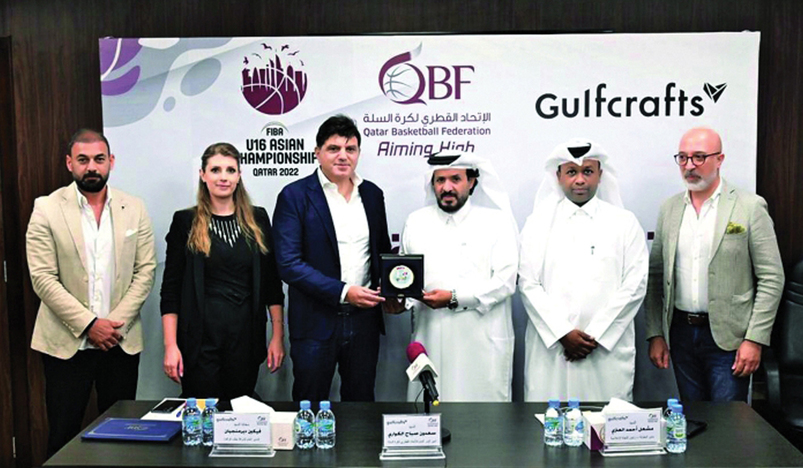 Image: QNA
Qatar Basketball Federation announced that it will host the FIBA Under-16 Asian Championship from June 12 to 19 with the participation of 12 teams.
The Federation continues its intensive preparations to host the event in full swing. The organizing committees have been formed, and Mishaal Al Anzi has been appointed as the director of the tournament, in addition to his chairmanship of the media committee.
Al Anzi noted that the Federation will announce in the coming period all the details of the championship and the participating teams, and will conduct the draw.
The teams will be divided into four groups, with three teams in each group. The first and second of each group will qualify to the next round, which will be held in a knockout system.
The Federation signed a sponsorship contract with Gulf Craft to be one of the sponsors of the championship.
Book your tickets at: Q-Tickets.com
Source: QNA