Qatar Strongly Condemns Shooting Incident in the United States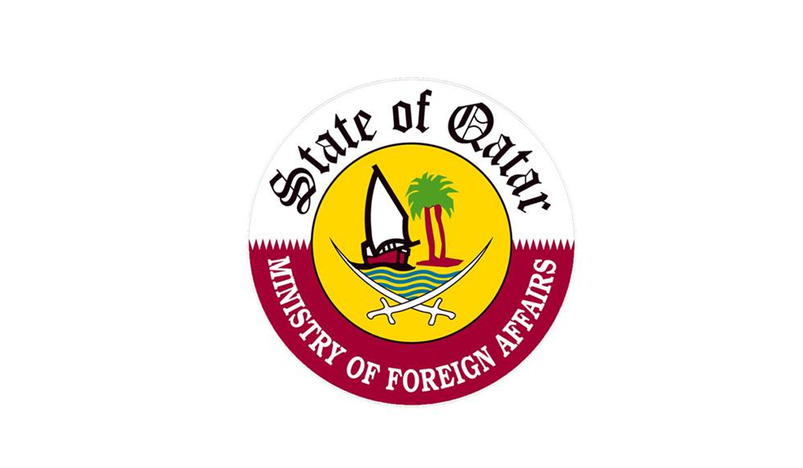 Qatar Strongly Condemns Shooting Incident in the United States
The State of Qatar expressed its strong condemnation and denunciation of the shooting incident which took place in northern New York State in the United States of America and led to deaths, and considered it a horrific crime and a disgrace to humanity.
In a statement today, the Ministry of Foreign Affairs affirmed the State of Qatar's total rejection of all forms of hate speech based on belief, race or religion; and reiterated its firm position in support of the values of tolerance and coexistence.
The Ministry expressed the State of Qatar's condolences to the families of the victims, and to the government and people of the United States of America. 
Source: QNA