Qatar Scores First Rank at Gulf Level in PIRLS Fifth Edition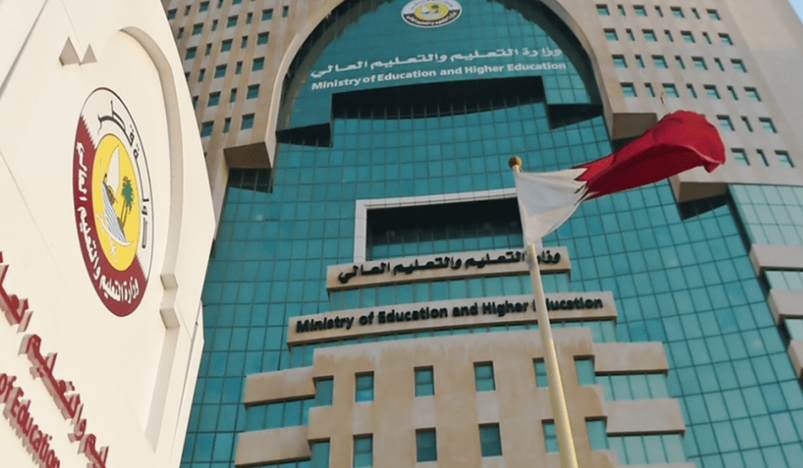 Qatar Scores First Rank at Gulf Level in PIRLS Fifth Edition
Students from the State of Qatar scored advanced results in the International Test for Measuring the Progress of Reading in the World (PIRLS) in its fifth edition of 2021 for fourth-grade students, organized by the International Association for Educational Achievement based in the Netherlands.
The students of Qatar's average performance is (485) points approaching the international average of (500) points, with a difference of (15) points only.
The State of Qatar ranked (43) in the list of participating countries, which amounted to (57) countries from all continents of the world, topped by Singapore with an international average of (587) points.
The students of the State of Qatar advanced by 43 points compared to their performance in the fourth edition of the same test conducted in 2016.
The results also showed that the performance of Qatar students in the field of reading in the last edition was better than that of their peers from all Arab countries participating in the PIRLS test for the year 2021.
Assistant Undersecretary for Evaluation Affairs at the Ministry of Education and Higher Education Khalid Abdullah Al Harqan stressed that the development of our student's performance in this test renews our determination to continue planning and working to identify strengths to strengthen and identify points that need improvement to employ them to pass the international average results in the next version of the test, God willing.
In addition, Al Harqan indicated his confidence in the ability of our educational system to achieve this goal due to the availability of cumulative experience and a clear strategic vision.
About 5,253 students from the State of Qatar, representing 259 schools, participated in the PIRLS exams in its fifth edition for 2021, including 146 international schools, 91 public schools, 9 private schools that follow the Ministry's standards, and 13 community schools.
It is essential to mention that the International Test for Measuring the Progress of Reading in the World PIRLS is an international test held every five years and is supervised by the International Association for the Assessment of Educational Achievement (IEA), an independent international body based in the Netherlands, and the State of Qatar is a member of this body.
The test measures the reading skills of fourth-grade students. It is based on a comparison between the performance of students from participating countries in assessing the ability of fourth-grade students to improve reading skills in their native language.
This school level was chosen because it constitutes a significant turning point in the child's development and uses reading as a medium rather than a learning subject.
(QNA)