Qatar Reiterates Support for Stability in Sudan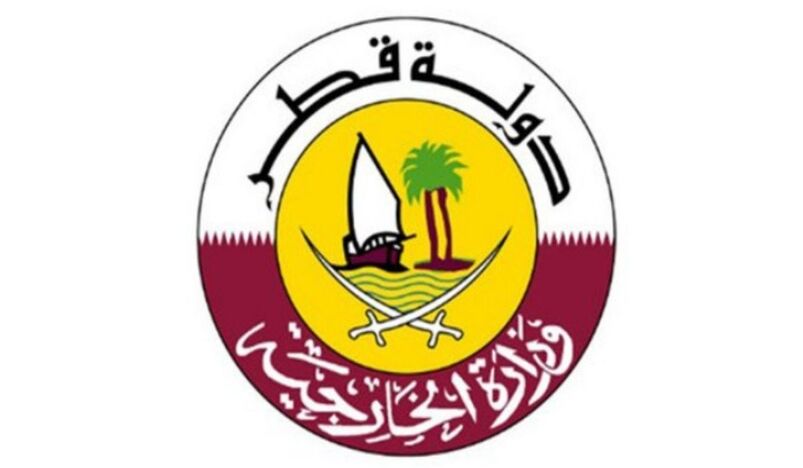 State of Qatar
The State of Qatar has renewed its firm position in support of Sudan's stability, and in backing its people's legitimate aspirations for peace, justice and development, saying this is what Sudan needs now as a priority.
This came during the statement of the State of Qatar delivered by Deputy Permanent Representative of the State of Qatar to United Nations in Geneva Jawhara Al Suwaidi, at the Human Rights Council during the enhanced interactive dialogue on Sudan under item (10) of the Council's agenda.
Al Suwaidi praised the cooperation shown by the Government of Sudan with the Office of the High Commissioner in Khartoum, hoping that this will would be met with a strong determination by the Human Rights Council and the Office of the High Commissioner to provide the necessary technical support to build and strengthen human rights capacities in Sudan in consultation and cooperation with the Sudanese government in accordance with its desire, priorities, and main needs in this regard.
Al Suwaidi meanwhile welcomed the efforts of the Government of Sudan, despite the great challenges it is facing in this transitional phase, and its quest to take serious steps to improve the human rights situation, including its accession to more international conventions, and taking of legislative and executive measures to fulfill its obligations. She also commended its efforts to reach a lasting and comprehensive peace that would achieve security and stability in all parts of the country.
"We call on the government of Sudan to continue these efforts and complete consensus with all parties in a way that enhances national cohesion and preserves the unity and sovereignty of the country," she added. (QNA)