Qatar ranked in top five easiest countries to learn to drive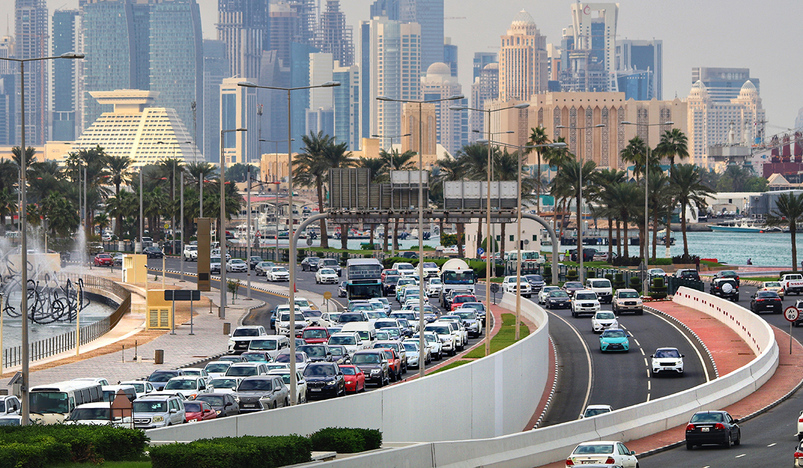 Qatar Roads
Qatar has been ranked among the top five 'Easiest Countries to Learn to Drive' in a report released by leading international driver's education company Zutobi.
Qatar has emerged as one of the easiest countries in the world to learn how to drive along with Mexico, Latvia, the United States and Canada.
Zutobi has considered factors such as test difficulty, minimum driving age, and testing requirements to determine the ease of obtaining a driver's licence.
Mexico has got 9.48 out of 10 points in the 'Learn to Drive score' followed by Qatar (7.39), Latvia (7.03), the US (6.95) and Canada (6.93).
'The youngest age that you can legally drive in Qatar is mind-bogglingly low, at just 14 years old, which is almost half a decade younger than the global average,' the report stated.
'On top of this, the price of a driving test in Qatar is £30 (approximately QR143] which is less than half the global average of £75, the Qatar road test does include both a theory and practical section.'
Among the first 30 countries on that list, Oman is placed 22nd.
Meanwhile, Bahrain is the fourth hardest country to be able to drive. Medical, theory, and finally a practical test must be undertaken by prospective Bahrani drivers. On top of that, they must be 18 years old to start driving, and the test costs £361.
Among the top five 'Hardest Countries to Learn to Drive' are Croatia (1.96), Brazil (3.21), Hungary (3.59), Bahrain (3.62) and Montenegro (3.79). Kuwait is placed 6th while the UAE is 22nd.