Qatar Rail continues its preparations for the World Cup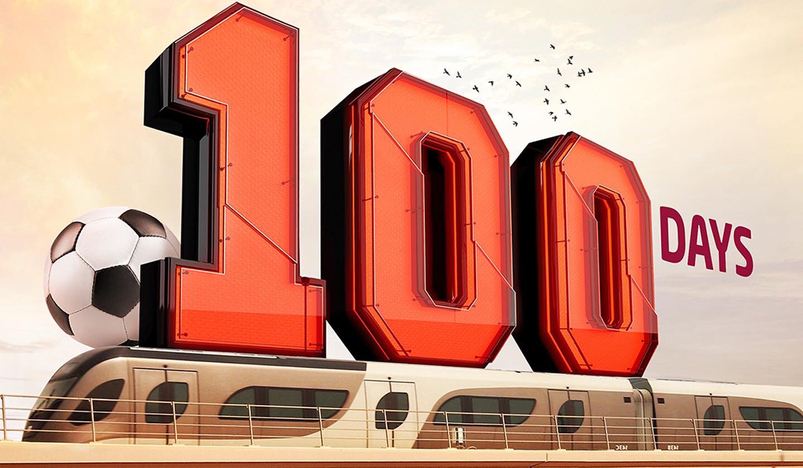 Doha metro
Doha Metro will play an instrumental role in transportation operations during the tournament
Qatar Railways company (Qatar Rail) is intensifying its operational preparations for the 2022 World Cup, to ensure a seamless travel experience for the tournament`s fans, which is now 100 days away. The Doha Metro will play an instrumental role in transporting of fans through stadiums and Fans activities zones.
As part of its preparations, Qatar Rail held its annual meeting last month under the theme of "Transport Management For Mega Events" which highlighted the important role of Qatar Rail in making the tournament successful in terms of transporting fans. The Readiness Townhall discussed Qatar Rail`s readiness and preparations considering the main challenges, intensifying the collaboration between all involved parties, in addition to bringing about the subject matter expertise to understand the best practices and learn from challenges faced by previous mega events hosted around the world.
The Doha Metro network has designed to meet all the needs of transporting fans during major sports events. Football fans will have a seamless travel experience with Doha Metro thanks to its direct and indirect connections to most of the 2022 World Cup stadiums, in addition to be a great alternative for getting to other key destinations inside Qatar through its 37 stations.
Since its launch in May 2019, Doha Metro has played an instrumental role in the success of 8 major local, regional and international sports events, which provided our staff with experience in crowd management, operations & handling various scenarios during major sports events.
Qatar Rail is looking forward to contributing to present an exceptional version of the 2022 World Cup, as well as helping to raise the name of Qatar in the field of organizing international sports events.