Qatar Participates in UN Road Safety Collaboration Meeting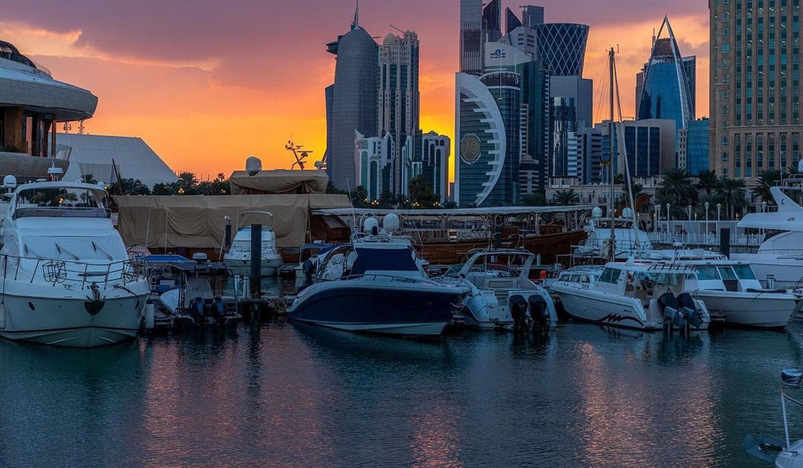 Doha, Qatar
The State of Qatar, represented by the National Traffic Safety Committee (NTSC), participated in the Global Ministerial Conference of the United Nations Road Safety Collaboration (UNRSC) held via videoconferencing, with the participation and attendance of more than 110 participants from different countries.
In the conference, the State of Qatar was represented by Secretary-General of the NTSC Brigadier Mohamed Abdullah Al Malki.
The meeting discussed the launch of the United Nations Global Plan for the Second Decade of Action for Road Safety 2021-2030, emphasizing the importance of achieving road safety objectives for the 2030 Agenda and calling on the international community to intensify national, regional, and international cooperation to ensure commitment to the highest possible level to improve road safety.
SOURCE: QNA