Qatar one of largest contributors to humanitarian projects: Education minister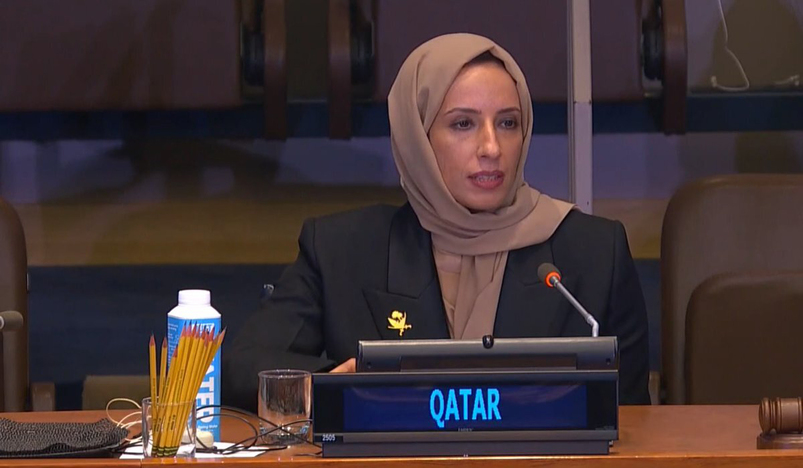 Minister of Education and Higher Education HE Buthaina bint Ali Al Jabr Al Nuaimi
Qatar is one of the largest contributors to humanitarian projects by investing in education, health and economic support, the Minister of Education and Higher Education HE Buthaina bint Ali Al Jabr Al Nuaimi, has said.
Speaking at the "Transforming Education" Summit at the UN headquarters in New York on Saturday, the minister said that the Qatar Fund for Development has spent about $1bn in 64 countries and has supported 10 million out-of-school children in 60 countries, QNA reported.
"During the Corona pandemic, Qatar established a bank that provides continuity of education in low-resource areas and reaches 17 countries," the minister said.
She noted that the Education Above All Foundation, the the brainchild of Her Highness Sheikha Moza bint Nasser, is an initiative that provides high-quality education in times of crisis in poor areas & areas of conflict and disaster.
Speaking about the summit, HE Al Nuaimi said that it is an opportunity to work together to build resilient education systems, protect rights of children and youth, and comprehensively address the needs of learners.