Qatar Olympic and Sports Museum Launches '3-2-1 Summer Sports Fun Factory' Initiative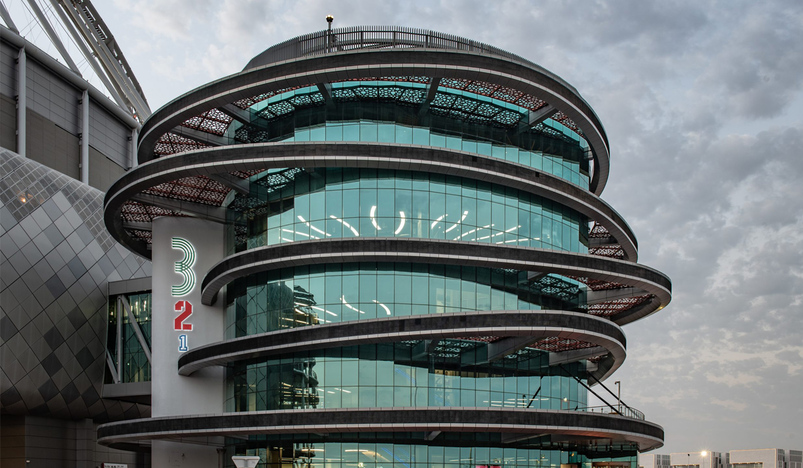 QOSM
The 3-2-1 Qatar Olympic and Sports Museum launched the '3-2-1 Summer Sports Fun Factory' initiative, which aims to involve children and young people, between the ages of 3 to 18, in an experience of an active summer vacation.
The '3-2-1 Summer Sports Fun Factory' initiative in currently held in the activities area, and will continue until Aug. 25, and it includes a different sporting activity every day of the week, from 10:00 to 11:30, and from 16:00 to 17:30.
Director of 3-2-1 Qatar Olympic and Sports Museum Abdulla Yousuf Al Mulla said that playing sports contributes to developing the personality, enhancing fitness and creating fun, which is why the museum offers a variety of activities that enable participants to practice their favorite sports while enjoying their summer vacation.
The museum's endeavors are to provide a truly unique experience, where people can play various sports, meet new friends, find new hobbies and make memories that will last a lifetime, ensuring that every participant enjoys an adventurous, energetic and healthy summer, Al Mulla added.
Participants will be introduced to the basics of various sports, providing guidance on how to play each game by its own rules, maintain discipline and teamwork, and have fun.
Players, whether professionals or beginners, can improve their skills by training and practicing targeted skills in an attractive and comprehensive environment.
(QNA)