Qatar National Commission for Education, Culture and Science Celebrates International Youth Day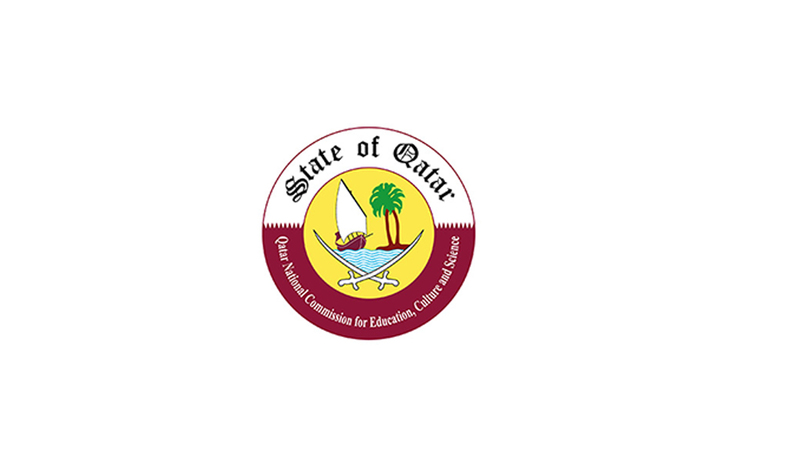 Qatar National Commission for Education, Culture and Science
QNA
Qatar National Commission for Education, Culture and Science celebrated the International Youth Day for 2021, which came this year under the slogan "Transforming Food Systems: Youth Innovation for Human and Planetary Health", through video conference technology, in cooperation with the Office of the United Nations Educational, Scientific and Cultural Organization (UNESCO) in Doha, and with the participation of the Arab Educational, Cultural and Scientific Organization (ALECSO), the Ministry of Municipality and Environment, and the Ministry of Culture and Sports, and one of the winners of the Scientific Excellence Award.
In her speech on the occasion, the Secretary General of Qatar National Commission for Education, Culture and Science Dr. Hamada Hasan Al-Sulaiti, stated that the goals behind this celebration are to discuss a number of important issues embodied in the 2030 Agenda for Sustainable Development, and the role of youth in confronting and dealing with these issues at the individual and collective levels in the interest of restoring the health of the planet and humans, and integrating biodiversity in transforming food systems.
Al-Sulaiti highlighted the role of youth in developing and building societies, and at the same time called on all community institutions to study how to transform the energies and creativity of youth into positive production elements that serve and develop society culturally, socially, economically and environmentally.
For her part, Guimar Bayo, on behalf of the Director of the UNESCO Regional Office in Doha, Dr. Anna Pollini, said that the celebration of the International Youth Day aims to draw the attention of the international community towards the issues of this group of society, noting that the 2021 International Youth Day celebration is based on innovative solutions by young people to meet the challenges facing our food systems, as transforming food systems for human and planet health requires addressing threats to our environment, such as biodiversity loss and other threats, among others. environmental protection, which is at the core of UNESCO's mission.
The conference included presentations on climate change and its adverse effects, adaptation and mitigation, national policies, global efforts - national efforts, Qatari efforts in education and awareness about climate change and food security, and some important initiatives to adapt to climate change and mitigate its adverse effects.