Qatar Museums introduces a spring internship program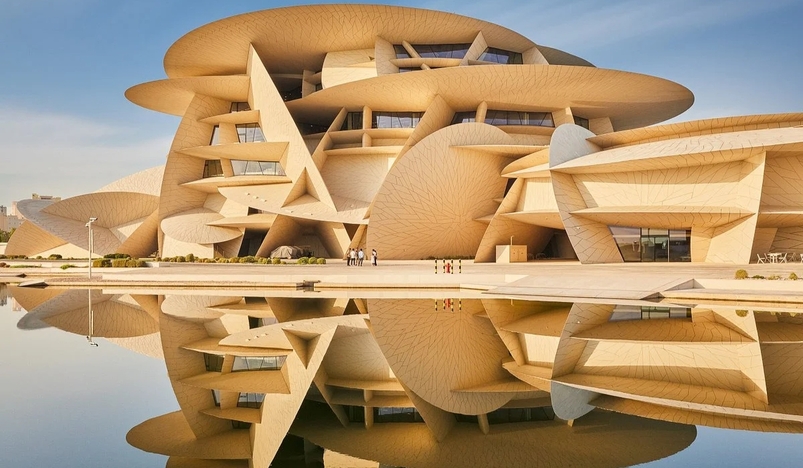 Qatar National Museum
The Spring Internship Programme, a regular effort of Qatar Museums that provides internship opportunities for college students, recent graduates, and bright community members, has begun.
The programme aims to enhance participants' career skills and increase employment prospects by aligning their skills with organisational and market needs.
With the program, interns will develop skills including self-discipline, time management, and cross-cultural abilities while gaining real-world job experience and exploring several career pathways in the cultural industry. Moreover, networking opportunities and the possibility to form relationships with industry people are provided through the internship.
According to Jabor Mohamed A J Al Nuaimi, Director of Human Capital Department and Director of Procurement Department, "The Qatar Museums Spring Internship Programme is an amazing chance for university students and recent graduates to get meaningful experience in the cultural sector. We urge qualified candidates to submit their applications before the April 6 deadline"