Qatar MET gives rain forecast for the week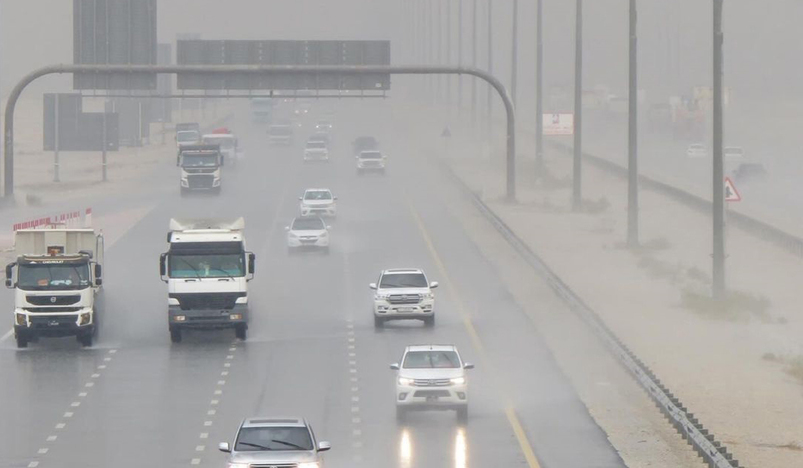 Doha Rain
The Civil Aviation Authority's weather department forecasts partly cloudy conditions this week with a chance of light to moderate rain.
Rain intensity may peak on Monday, November 20, 2023, with potential thunderstorms in some areas and occasional strong winds.
The Meteorological Department called on everyone to be careful and to follow safety guidelines during thunderstorms and to source information only from official accounts.