Qatar Fund has pledged $20 million to support the UN initiative "Education Cannot Wait"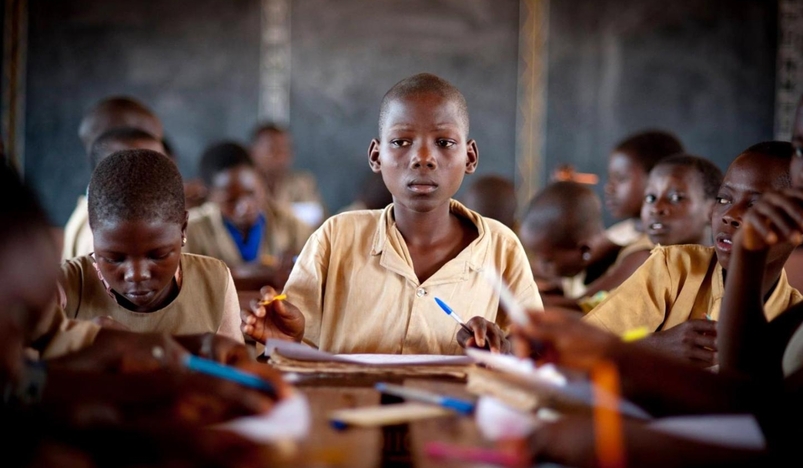 Qatar Fund has pledged 20 million dollars to support the UN initiative Education Cannot Wait
Between 2021 and 2022, there were 5,000 attacks on educational institutions around the world as well as instances of military usage of schools and colleges.
The United Nations' Education Cannot Wait (ECW) initiative received a $20 million donation on Sunday from Qatar Fund for Development (QFFD), according to the Qatari organization.
The donation will help youngsters worldwide whose right to an education has been denied to them because of crises in their native countries in collaboration with the Education Above All Foundation (EAA).
"Education is a catalyst for human progress. It is essential for building an equal, just, and peaceful future for all, according to Khalifa Al-Kuwari, director general of QFFD. It also serves as the cornerstone of human and economic growth.
A 2023–2026 Strategy Plan for the ECW, a UN-designated "global fund for education in emergencies and protracted crises," will be delivered with the intention of helping the 222 million children and adolescents affected by crises.
We are looking forward to working in conjunction with ECW and QFFD, said Fahad Al Sulaiti, CEO of EAA. "Only by working together can we ensure that we enroll all children in education, especially children in vulnerable communities and those that are hardest to reach," he said.
The pledge is in line with Qatar's expanding efforts to support education globally, especially in regions where the most vulnerable people are present.
In order to designate September 9 as the International Day to Defend Education from Assault, the UN General Assembly unanimously adopted resolution 74/275 in 2020.
Sheikha Moza bint Nasser, the chair of EAA and a participant in the UN Sustainable Development Goals Advocacy Group, put forth this idea.
"No child is more worthy than any other," declares Sheikha Moza, criticizing unfair disparities in worldwide educational access.
According to EAA, 59 million children in primary school are not in school due to poverty and marginalization, making the total number of unschooled children in the globe above 72 million.
The Qatari monarch earlier observed that in 2020, there were one third more attacks on schools than there were in 2019, and that number will continue to be high in 2021.
According to the 2022 Education Under Attack report, there were 5,000 incidents of attacks on educational institutions around the world in 2021 and 2022.
While it continues to struggle under Israeli occupation, Palestine was listed as one of the three nations out of the 28 featured that were most affected by attacks on schools. Mali and the Democratic Republic of the Congo are the other two nations.
The Women in Conflict Zones (WICZ) program was created by Qatar last year in an effort to empower women and girls living in crisis-stricken nations around the world.
The QFFD and the United Nations Development Program collaborated to create the WICZ initiative.