Qatar Foundation Organizes Ladies Night at Education City Stadium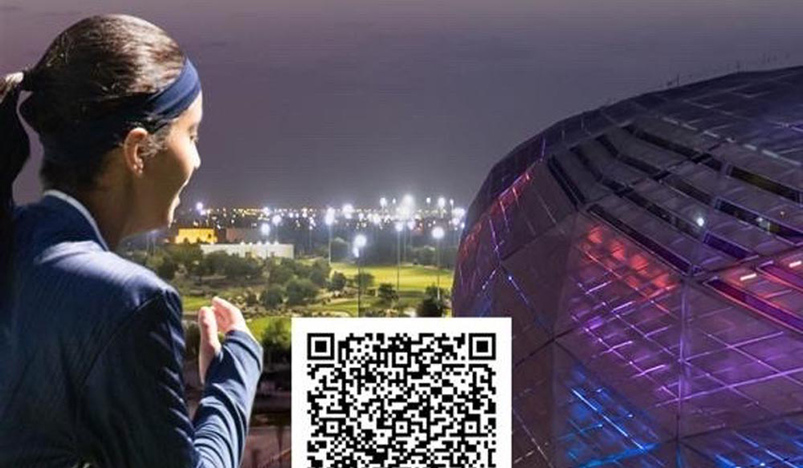 Ladies Night
Qatar Foundation's Ladies Night is set to return this week for another special edition at the Education City Stadium, where woman and girls from across the country can come together for an evening of fun, fitness, and community.
The air-conditioned ladies-only space - which was one of the venues for the FIFA World Cup Qatar 2022 - will feature a range of activities, from Pilates to functional fitness, and as well as organized runs that stretch across a variety of distances, such as 3 km and 5 km. The upcoming QF Ladies Night will be held from 18:00-22:00 on Wednesday, July 19.
At Ladies Night, there will also be a range of offerings for children, such as football games, puzzles, and a clay modelling competition, as well as food and drink vendors including Pinkberry. Visitors can also browse the Education City Gift Shop. The event is open to all women and girls, as well as boys aged nine years and under.
"We really enjoyed the Pilates session with Evo Active, alongside the other activities that were on offer," said Yasmine Dehbi, captain of the women's national rugby team, who attended the first Ladies Night organized by QF at the stadium in June.
"As a rugby national team, it's great for us to be active in different ways, and this event allows us to try new things," she said, adding that Qatar Foundation is changing the game for women in Qatar by making this fantastic space - a World Cup venue - available for women to be active and play sport together.
(QNA)